Let Every Woman Know-Alaska is active in the Anchorage community and throughout the state of Alaska all year long.
We collaborate with women's sporting events, local health forums, and even attend house events: all in hopes of saving lives with gynecologic cancer awareness and education.
To find out about our upcoming events visit our upcoming events section on the website or follow us on Facebook at Let Every Woman Know-Alaska.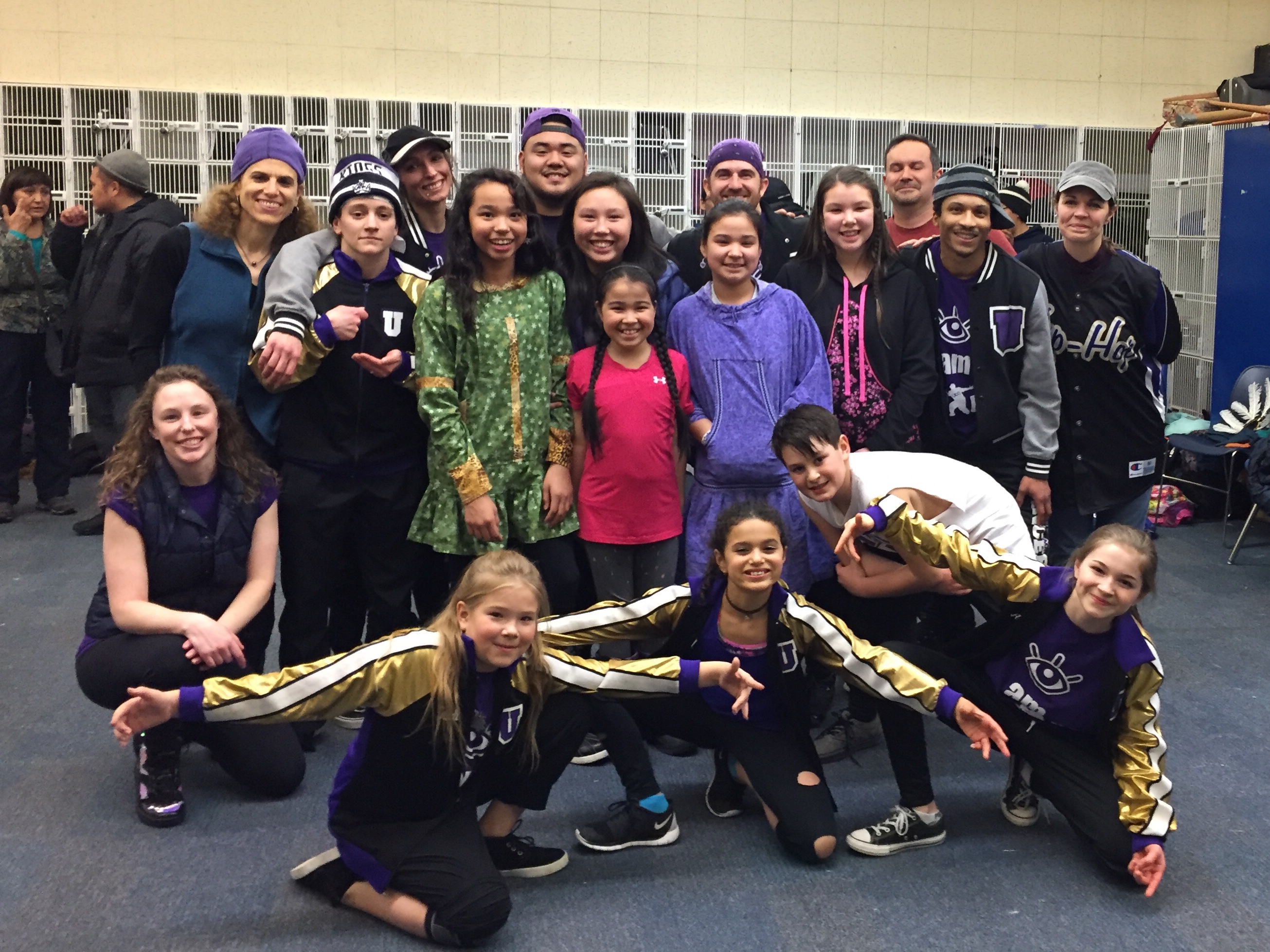 If you would like to be involved, volunteer or learn more please contact us!