The 9th annual Alyeska Climbathon took place on Saturday, September 10th. 290 climbers churned out 1200 total laps in ten hours to raise awareness of GYN cancer. Thank you to all of the volunteers and sponsors who made this event possible.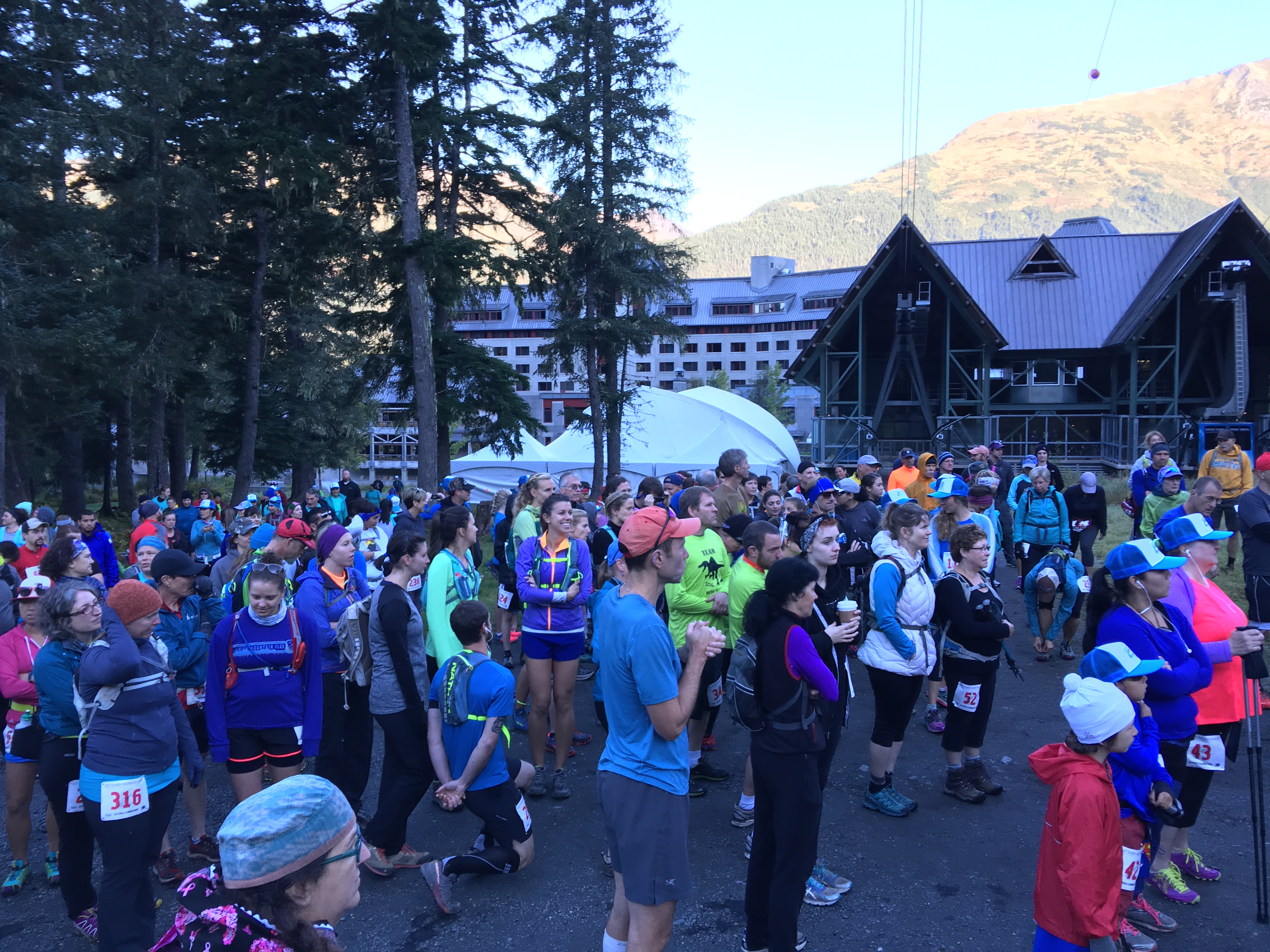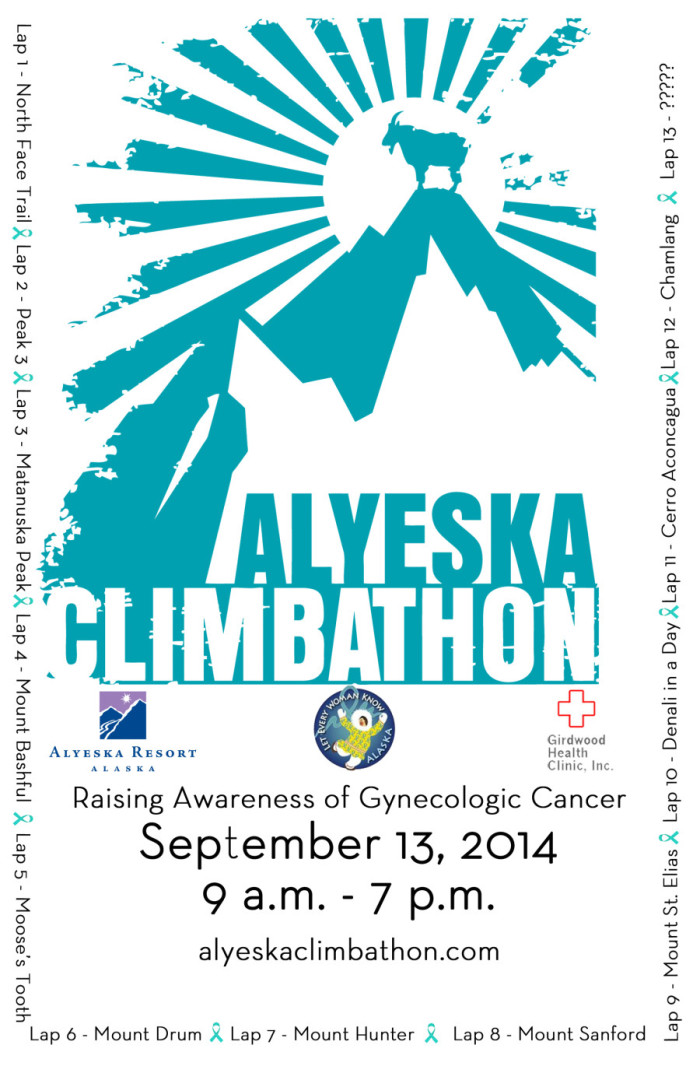 The second annual Let Every Woman Know Alaska Gynecologic Cancer And Arts of Healing Weekend took place in February 2014 and was another great success! We can't wait to see you next year! 
On September 14, 2013 Let Every Woman Know partnered with the Alyeska Climbathon for an incredible gynecologic cancer awareness event during September, Gynecologic Cancer Awareness Month. It was a huge success that boasted 242 participants and raised over $48,000 for gynecologic cancer awareness, research and support to those women and families who are going through the struggles of dealing with a gynecologic cancer diagnosis. 
On February 1st, 2nd and 3rd, 2013 Let Every  Woman Know Alaska hosted it's first ever Arts of Healing and Awareness weekend. It was dedicated to gynecologic cancer education and awareness through creativity and community.
Art Showcase
February 1, 2, & 3
Shops and Galleries
Featuring works by artists whose lives have been touched by cancer.
Gynecologic Cancer Survivors Course 
Crowne Plaza Midtown – Anchorage
Saturday February 2 @ 8:00 am to 4:00 pm
The Foundation for Women's Cancer presents an inspirational survivors workshop.
Rhythm Heals Concert
TapRoot Public House
Saturday February 2  @  9:00 pm to 1:00 am
No Evidence of Disease, a nationally recognized band of six gynecologic oncology surgeons,
featuring Alaska's own Dr. Joanie Hope as lead vocalist.  N.E.D. rocks!
N.E.D. Film Premiere and Musical Tribute
Bear Tooth Theatrepub
Sunday February 3 @ 7:30 pm to 10:00 pm
Documentary premiere, live N.E.D. concert and tribute to
Alaskan women survivors and those who died of GYN Cancers
Presented by Let Every Woman Know – Alaska
Dedicated to gynecological cancer awareness and education