Obesity is a high risk factor for endometrial cancer as well as so many other health complications. Educating women to be in touch with all the different ways someone can maintain overall good health, such as eating a healthy diet, exercising regularly and maintaining a healthy weight, avoiding smoking, and practicing safe sex, can save lives.  Let Every Woman Know – Alaska developed the Leading a Healthy Lifestyle Campaign to encourage all women to make healthy lifestyle choices to reduce their risk of cancer. In addition, Let Every Woman Know will use the forum of athletic events to raise awareness of gynecologic cancers.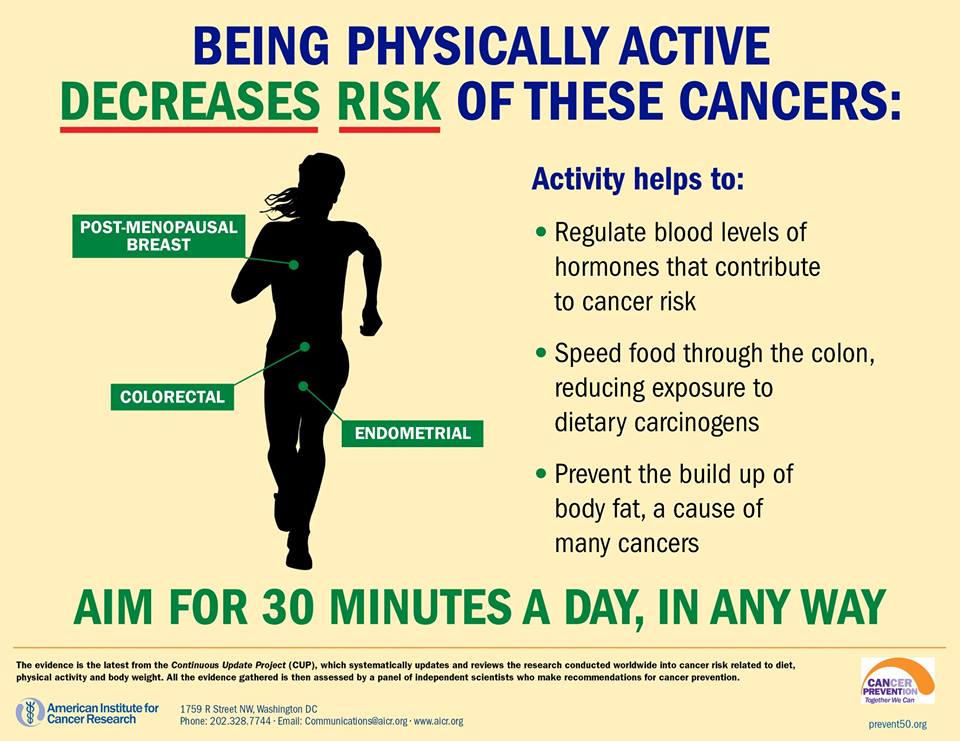 This campaign consists of hosting the Alyeska Climbathon as a gynecologic cancer awareness event and primary component of the Leading a Healthy Lifestyle Campaign, as well as establishing teams for athletic events such as the Ski for Women, the Run for Women and Bike for Women. Having a recognizable presence at these events as a group of people being active and making healthy lifestyle choices will perpetuate our mission of raising awareness, sharing information and saving lives through local education of all Alaskans.
RECAP: 2017 Leading A Healthy Lifestyle Campaign
2017 Bike For Women / May 7th
2017 Gold Nugget Triathlon / May 21st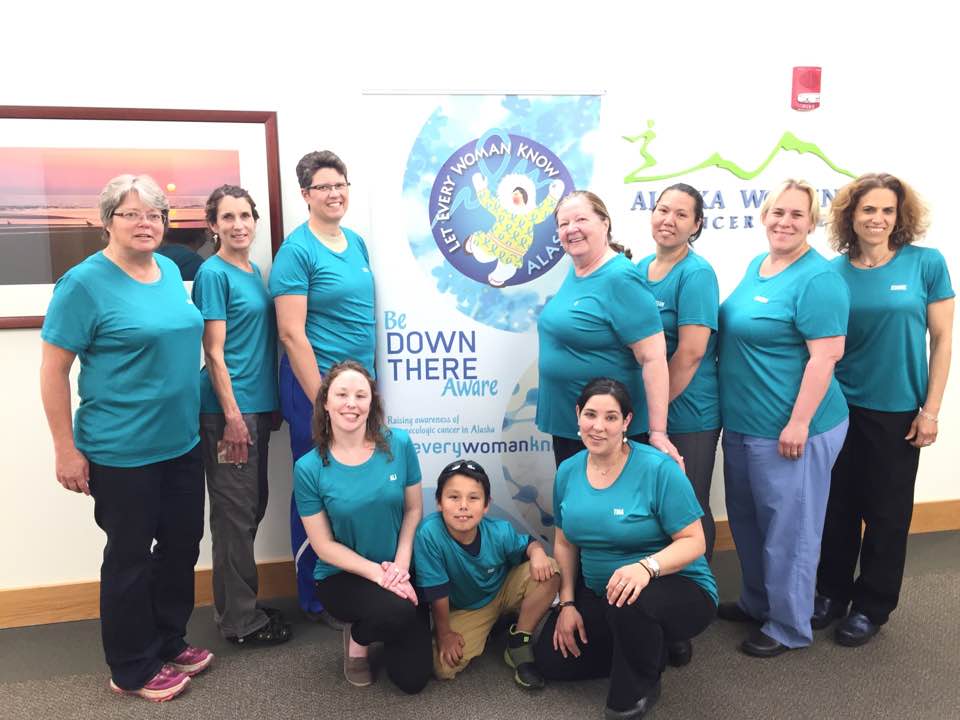 2017 Run For Women / June 1oth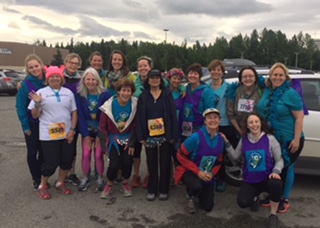 The 10th annual Alyeska Climbathon/ September 9th
In 2016, Let Every Woman Know had teams at the Bike for Women on May 1st, the Gold Nugget Triathlon May 15th and the Run for Women June 11th.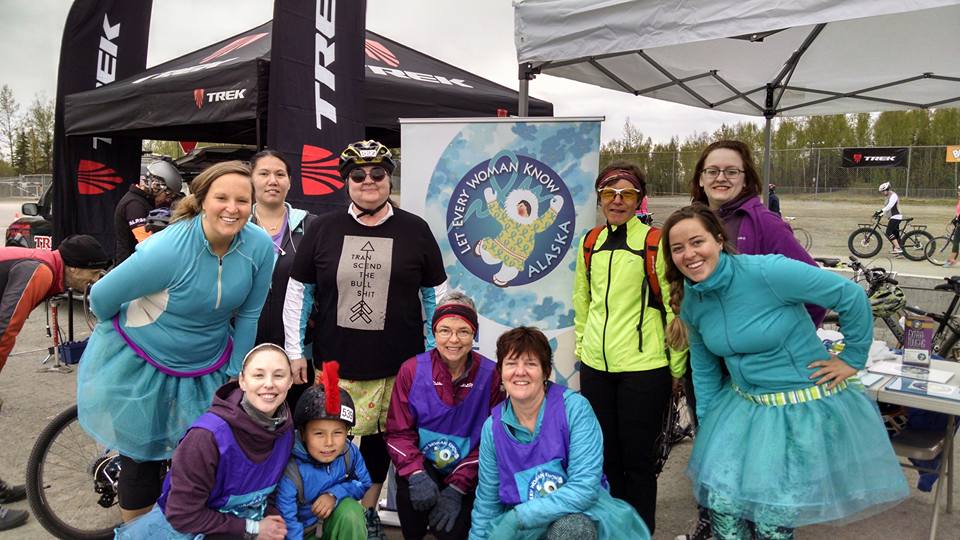 2016 Bike for Women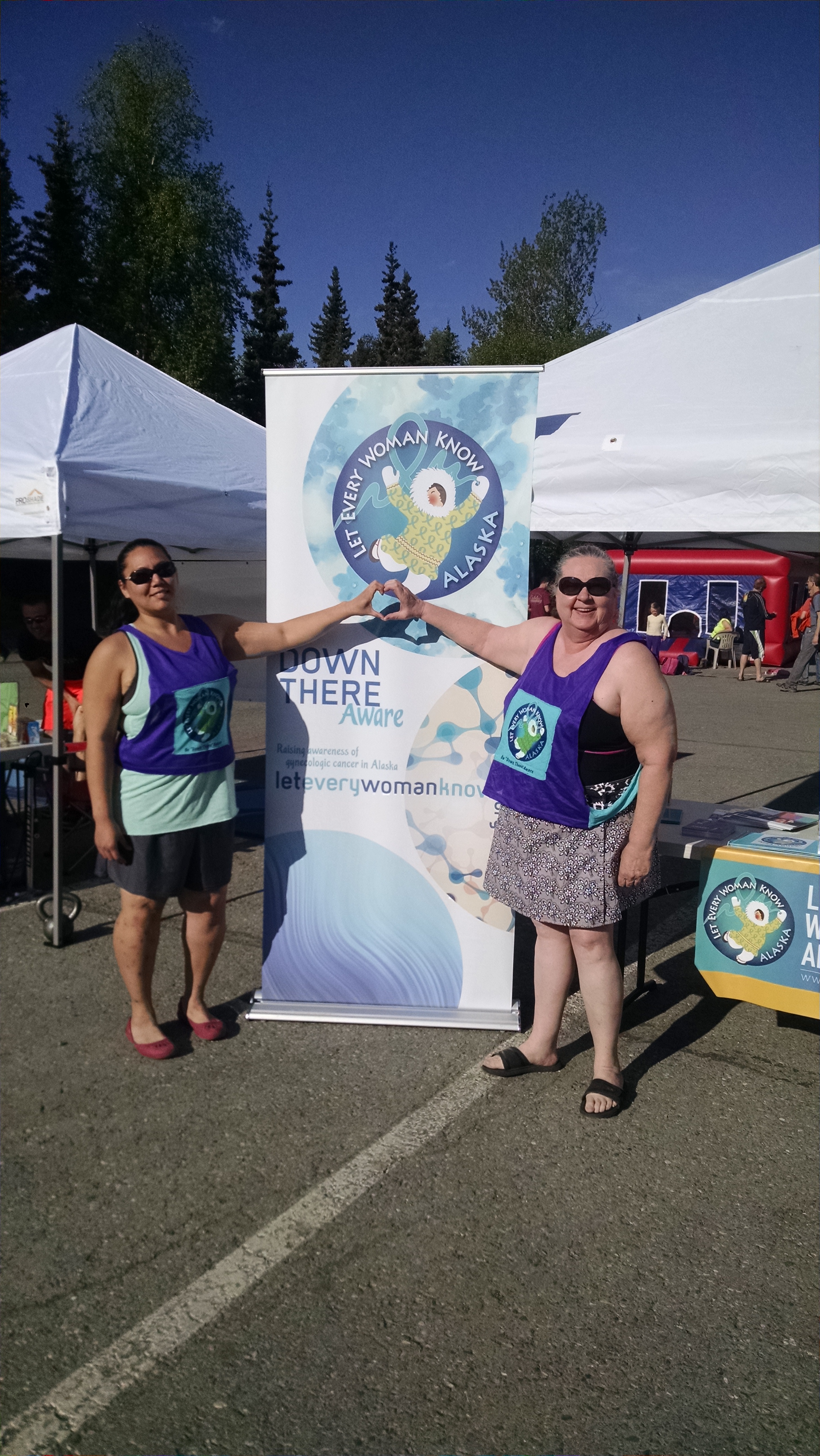 2016 Gold Nugget Triathlon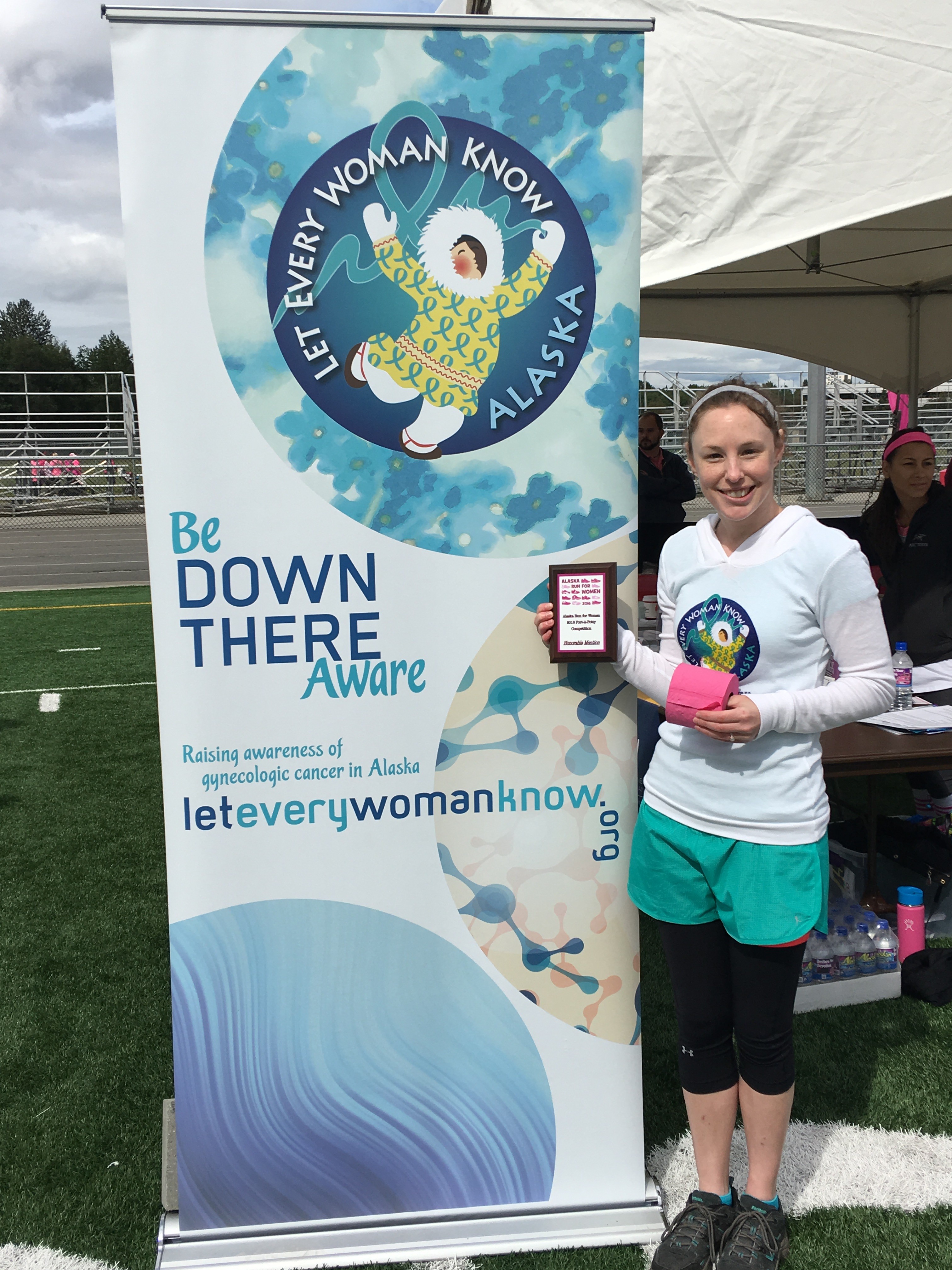 2016 second place at the Run For Women port-a-potty decorating contest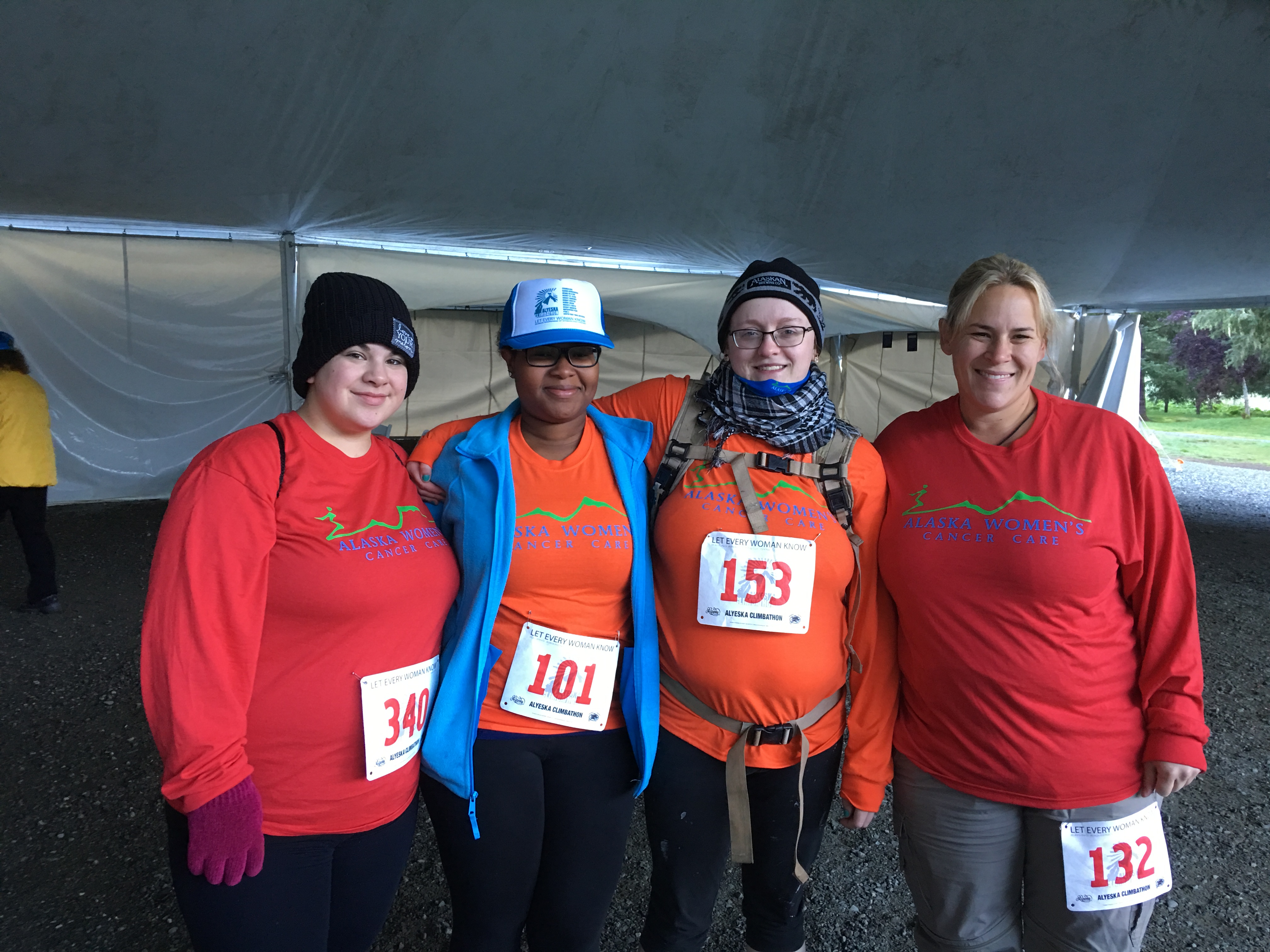 The 2016 Alyeska Climbathon was a gynecologic cancer awareness event and a fundraiser for Let Every Woman Know – Alaska and the Girdwood Clinic. 290 climbers churned out 1200 laps over the course of 10 hours to support the movement to create awareness and education for gynecologic cancer. Let Every Woman Know distributed awareness cards and posted information about knowing the signs and symptoms so that all participants and observers were well informed. The Alyeska Climbathon is also considered the Alaskan event for an international movement called the Globeathon in which people all over the world, the United States to Ghana, from Austria to Antarctica, from Peru to South Korea, are joining in the international relay for gynecologic cancers. Let Every Woman Know – Alaska is so excited to be a part of this amazing worldwide gynecologic cancer awareness movement; one step can make a world of difference!