Gynecologic Cancer Support Group
April 3rd, 2018 LEWK will re-start our support group with new facilitator Dr. Susan LaGrande leading. Please join us!
A vital piece of the Let Every Woman Support Group Know – Alaska mission is providing support for women diagnosed with gynecologic cancer.  Let Every Woman Know has launched a regular support group- free of charge, facilitated by a licensed mental health clinician and offered in a drop-in format. This support group is open to women in all stages of diagnosis and treatment and offers a forum to meet women on similar journeys. This group will be held the 1st and 3rd Tuesday of each month from 12-1:30pm at the Providence Health Park Building Conference Room 2401 at 3851 Piper Street, Anchorage, AK 99508.

Gynecologic Cancer Survivor Summer Retreat
Let Every Woman Know offers an annual summer retreat for GYN cancer survivors at the Yukon Island Center in Kachemak Bay.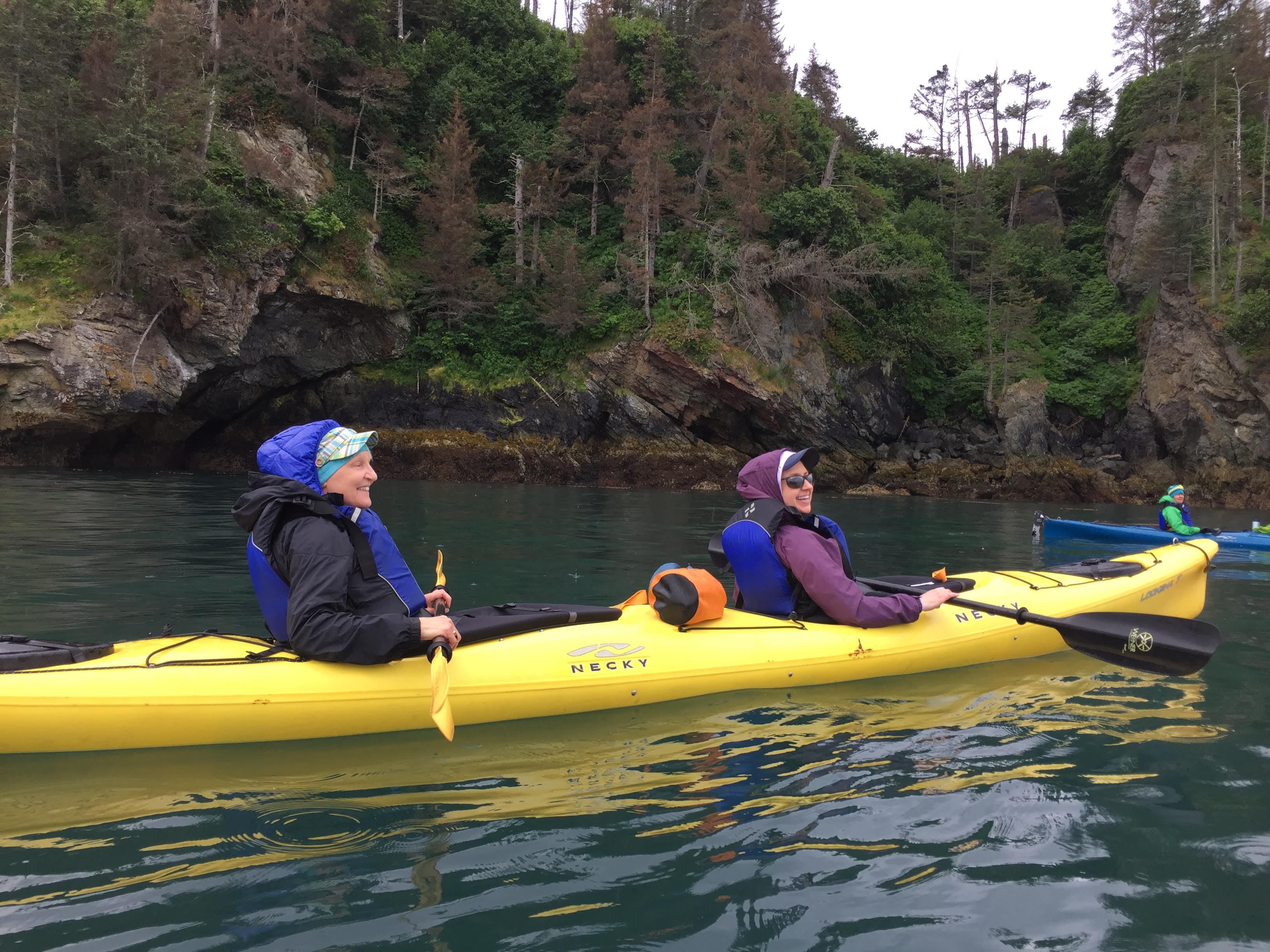 2018 SAVE THE DATE: August 7-9
Brochure and Registration: LEWK retreat pamphlet 2018
Gynecologic Cancer Caregiver Retreat
Let Every Woman Know is excited to announce the success of our annual Caregiver Retreat in Girdwood.

2018 SAVE THE DATE: September 15-16