Check out our fall newsletter for upcoming event information:
SAVE THE DATE: 2020 Awareness Weekend set for January 31st- February 2nd

1/31 Last Friday Art Show at Georgia Blue Gallery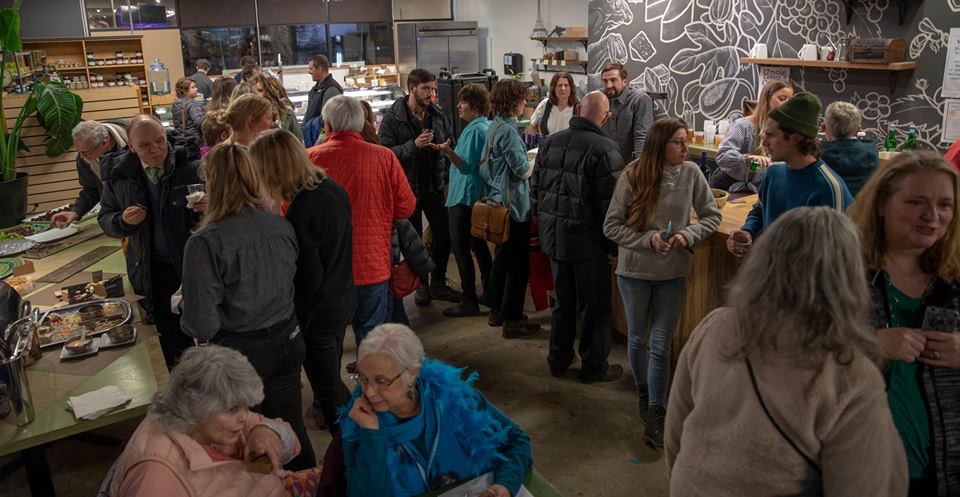 2/1 Saturday Night Benefit Concert at Koot's
Tickets for the concert will be available soon.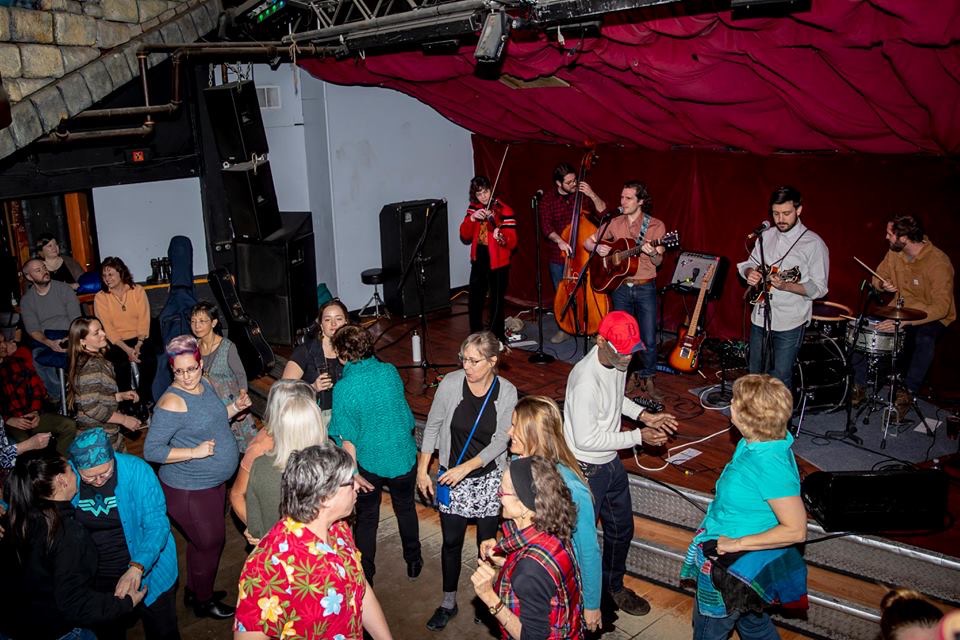 2/1 & 2/2 Saturday and Sunday Conference at Providence Health Park 
Register for the free course here: Registration
Registration for the Provider CME on Saturday, February 1st from 1 pm – 4:30 pm will be available soon.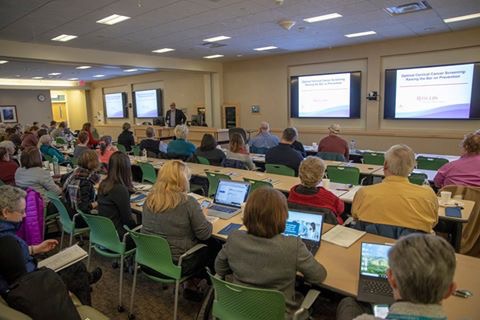 Hotel Information
Spring Hill Suites Anchorage University Lake, 4050 University Lake Drive, Anchorage, AK, 99508. Discounted group rate for January 31- February 2 of $109 per night plus tax. For reservations, call 1.888.284.1887. Mention "Let Every Woman Know" or click on this link for online booking: 2020 LEWK Room Block Cut-off date to reserve a room is January 8, 2020.