UPCOMING LEWK EVENTS
Check out our spring newsletter under the About Us Tab on the home page.
Yukon Island Summer Retreat:
Event Days: August 7-9
Brochure and registration LEWK retreat pamphlet 2018
*This retreat is free of charge for women with a GYN cancer diagnosis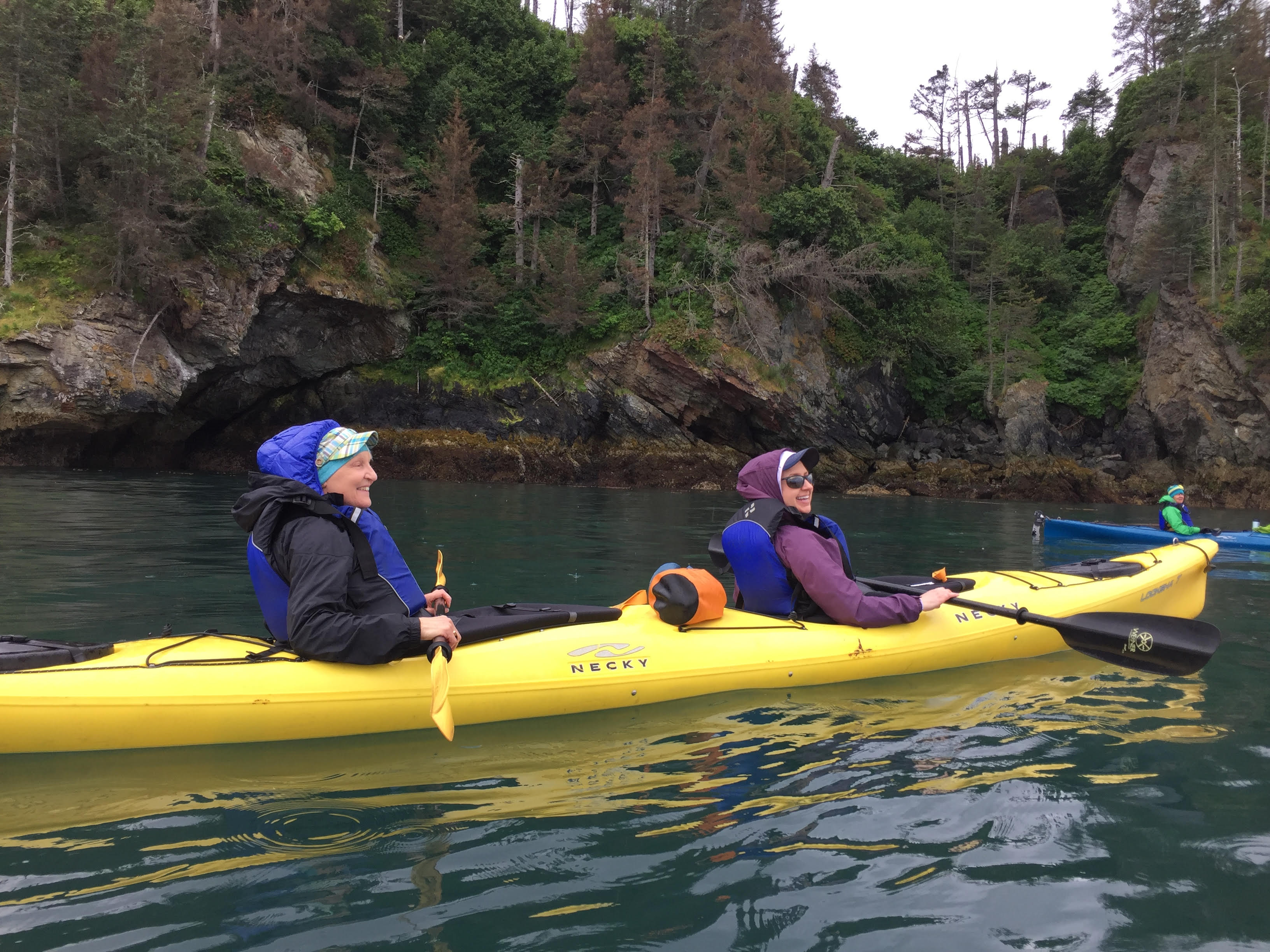 Alyeska Climbathon:
Registration sold out on July 2nd!
Event Day: Saturday, September 8th from 9am-7pm at Alyeska Tram
Website: akclimbathon.dojiggy.com
*We are recruiting volunteers  for bib-pick up Friday evening, September 7th and on race day!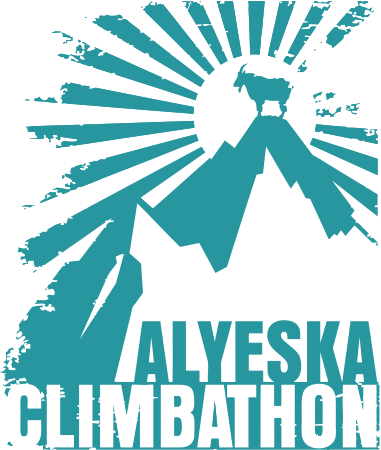 Fall Caregiver Retreat in Girdwood:
Event Days: September 15-16
Brochure and registration: 2018 LEWK caregiver retreat pamphlet

SAVE THE DATE:
2019 GYN Cancer Awareness and Art of Healing Weekend will be February 1-3rd