UPCOMING LEWK EVENTS
Check out our fall newsletter :
Complimentary annual Holiday with a Heart Pamper Night:
Date: Tuesday, December 4th 5:30-7:30 pm in Providence Health Park 2nd Floor Conference Rooms 2281&2285
2018 Holiday With A Heart Postcard 5×5
SAVE THE DATE:

2019 GYN Cancer Awareness and Art of Healing Weekend will be February 1-3rd
February 1st First Friday Art Showcase at Georgia Blue Gallery
February 2nd-3rd 2-day free Foundation for Women's Cancer Survivor Course for the community and medical providers
February 2nd Dance Like Barb Rhythm Heals Benefit Concert at Koot's (2435 Spenard Rd, Anchorage, AK 99503) featuring dance performances by Underground Dance Company, Team THRIVE: hip-hope dancers touched by cancer and The Tap Studio.
Local band: Food for the Soul. Band members include Sue Biggs on fiddle and vocals, Jack Will on guitar and vocals, Suzanne Little on upright bass, guitar, and vocals, Bonnie Nichols and guitar and vocals, and Vickie Tinker On mandolin, guitar, and vocals.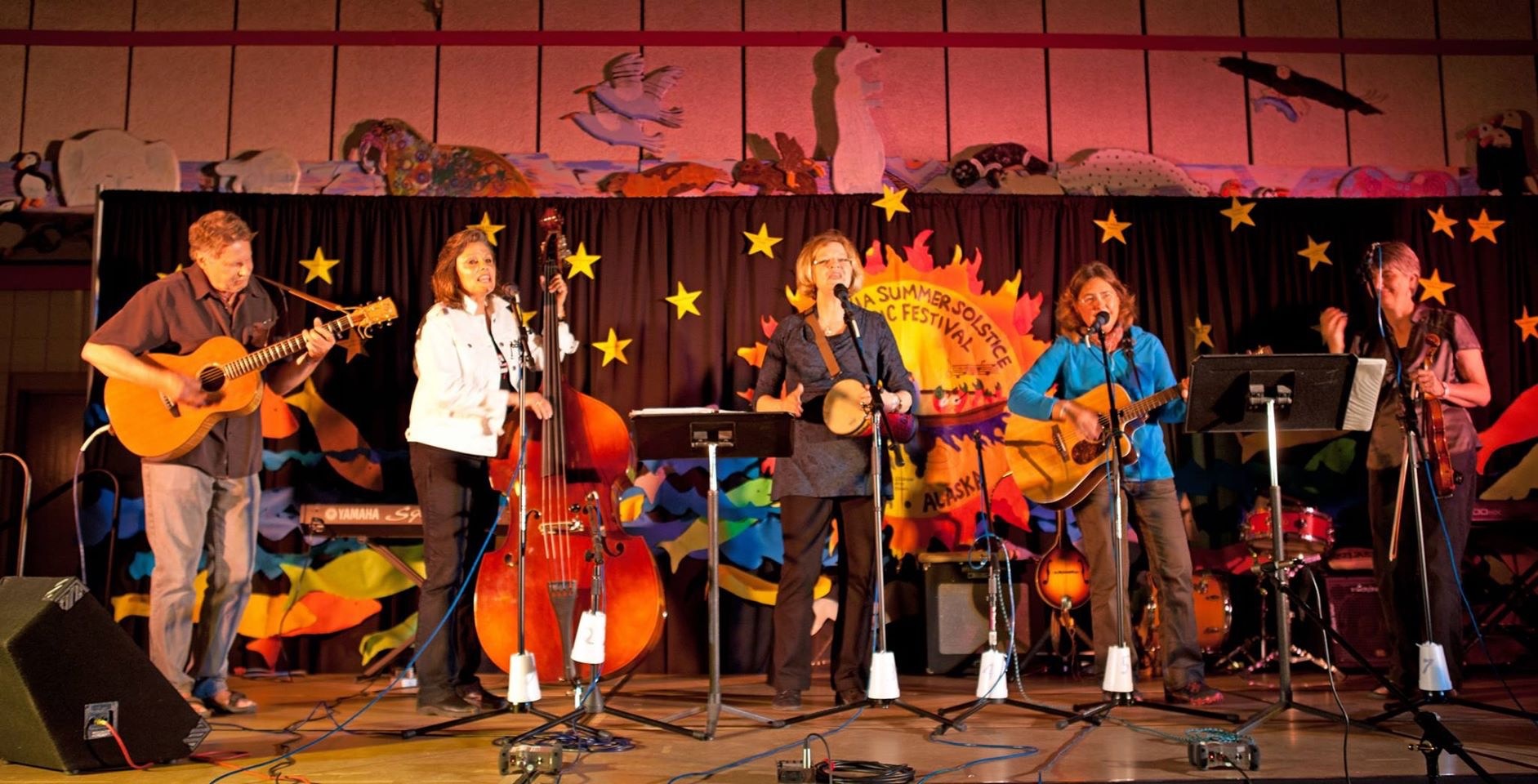 Main band: Chapel Hill's indie Americana quartet Mipso – Jacob Sharp (mandolin, vocals), Wood Robinson (bass, vocals), Joseph Terrell (guitar, vocals), and Libby Rodenbough (fiddle, vocals). https://www.mipsomusic.com/