The weekend's events are FREE of charge to participants, except for the Trend Alaska Fashion show, which is ticketed.
Let Every Woman Know-Alaska Weekend Events
DIRECTIONS: Click on the teal-colored event title to join or view!
Online: Thursday, January 26th – Saturday, January 28th
In Person "Last Friday" Reception: Friday, January 27th 5:00 pm – 7:00 pm
Donated art can be viewed & purchased online and at the in-person Last Friday event held jointly at the Georgia Blue Gallery! View, purchase, & pick up art, plus enjoy treats from Fromagio's Artisan Cheese Shop! The Art Showcase features artists whose lives have been touched by cancer with 100% of designated sales going directly to GYN cancer awareness and support. Click HERE to shop online.
Saturday, January 28th 9:00 am – 4:00 pm
TREND Alaska Fashion Show
Saturday, January 28th 6:00 pm – 10:00 pm
This year we are honored to be the charity of choice for the 3rd Trend Alaska Fashion Show fundraiser – an event showcasing the amazing talents of Alaskan designers.
The event will be held at the Evert's Air building and is all about LIFTING ALASKANS!
Join us in an amazing night of fashion, design, lifting others, and helping us fight gynecologic cancer.
Click HERE to watch the 2022 Trend Fashion Show. Tickets available for purchase HERE.
Sunday, January 29th 10:00 am – 11:30 am
We will gather virtually on Zoom to honor and celebrate the courageous women who we have lost to gynecologic cancers in 2022.
Contact us at [email protected] with any questions.
Let Every Woman Know – Alaska is grateful to offer all weekend events FREE of charge for participants. If you are able, please consider making a donation that will allow us to continue our mission of gynecologic cancer awareness, education, and support in Alaska in 2023: https://leteverywomanknow.org/donate/
You can also give through Pick.Click.Give. when you apply for your PFD! Simply search Let Every Woman Know-Alaska and enter your pledge in the Pick.Click.Give. section.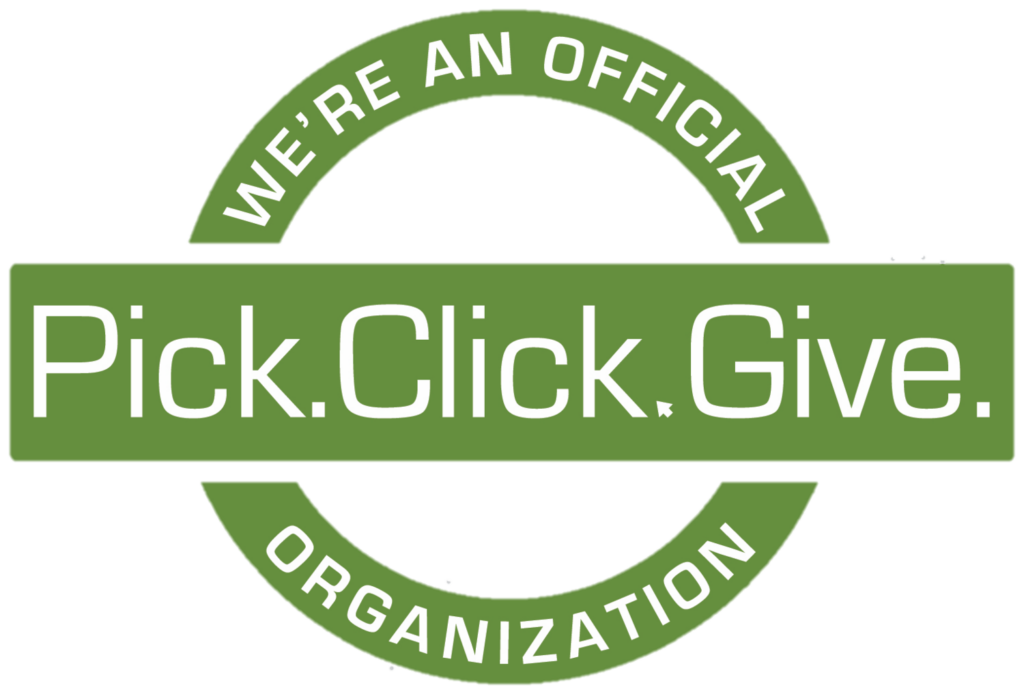 Thank you to the 2023 Awareness Weekend sponsors!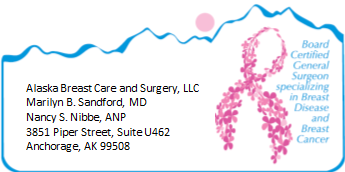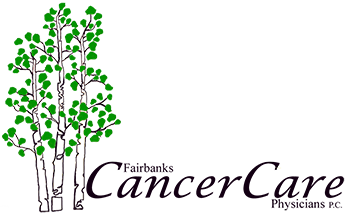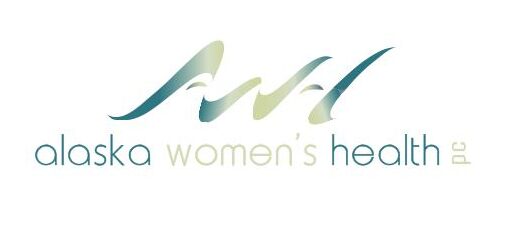 Dr. Laurie Bleicher
Dr. Michelle Randolph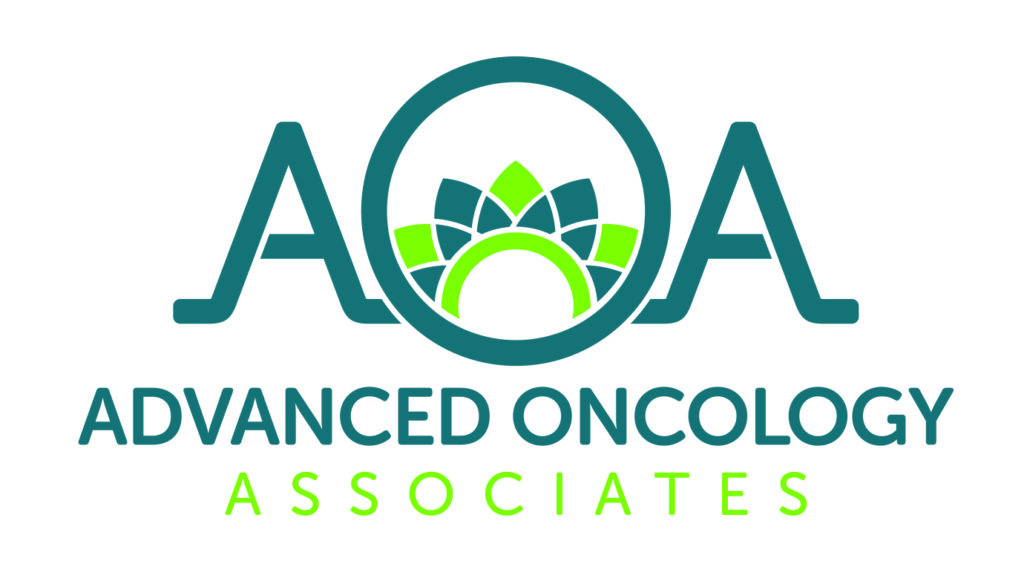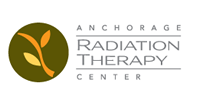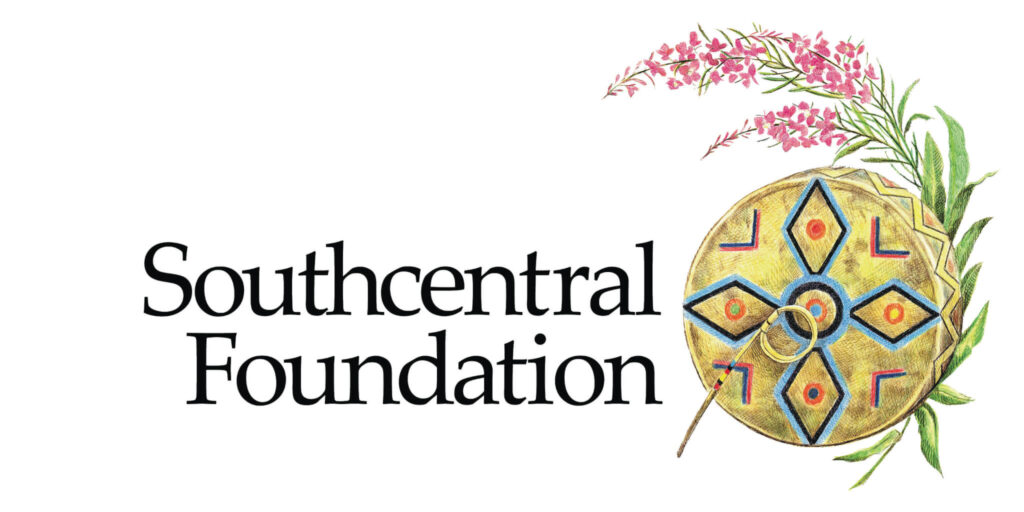 Dr. Katie Ostrom
Wendy & Vincent S Cruz