Let Every Woman Know's 12th Annual Awareness + Arts of Healing Weekend is happening February 2-4th 2024, offering in person and hybrid events!
Registration is free & you must register on Eventbrite to receive an email with links to the Zoom events + Art Showcase online store, as well as other updates about the weekend of events.
All are welcome to attend: survivors, patients, caregivers, family, friends, and medical providers! Invite those in your community who may be interested. If you have friends and family attending from different households, please have them register separately to receive access.
Events
Friday, February 2nd
First Friday Art Showcase @ Georgia Blue Gallery
5pm-7pm
Featuring artists who support the mission of LEWK, 100% of sales go directly to GYN cancer awareness and support. View, purchase, and pick up art, plus enjoy treats from Fromagio's Artisan Cheese Shop and drinks.
Art can be viewed & purchased online Thursday February 1st through Sunday, February 4rd.
Saturday, February 3rd
Educational Conference @ Providence Hospital + Virtual
This year's Gynecologic Cancer Course will be held in person at Providence Hospital on Saturday, February 3rd with live virtual access available for remote participation. This course is FREE and open to all cancer survivors, loved ones, caregivers, friends, medical providers, and anyone interested in hearing from leading U.S. experts in gynecologic cancers. Additionally, the day will feature breakout groups with topics ranging from oncology massage to movement activities.
*Free Accredited CME is available through Providence
Cruising for a Cause Gala @ O'Malley on the Green
7pm-midnight
Featuring live music by Yacht Rock band Yachtly Crew, food and drinks. Join us for a Nautical Glam-Themed Dance Party. Don your finest sailor hat, grab your dancing shoes, and let's have a shipload of fun for a great cause! Tickets available for purchase.
Sunday, February 4th
Celebration of Life Memorial: 9:00 am – 10:30 am @ Providence Auditorium + Hybrid
We will gather in person at the Providence Hospital Auditorium in person + virtually to honor and celebrate the courageous women who we have lost to gynecologic cancers in 2023.
We look forward to seeing you for this year's events! Contact us at [email protected] with any questions.
Closing Reception: 11:00am-1:00pm @ Providence Auditorium
Momentum/East High Dancers
Don't Look Down: Learnings on Resilience & Loss from Everest
One Surgeon 2 Worlds: Navigating life & death disparities in women's healthcare from Malawi to
Alaska
---
Thank You to all of our sponsors!!
We could not make this weekend possible without your generous contributions.
---
Diamond Sponsors

Platinum Sponsors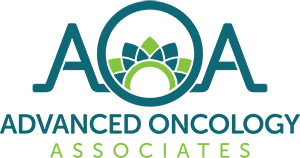 Gold Sponsors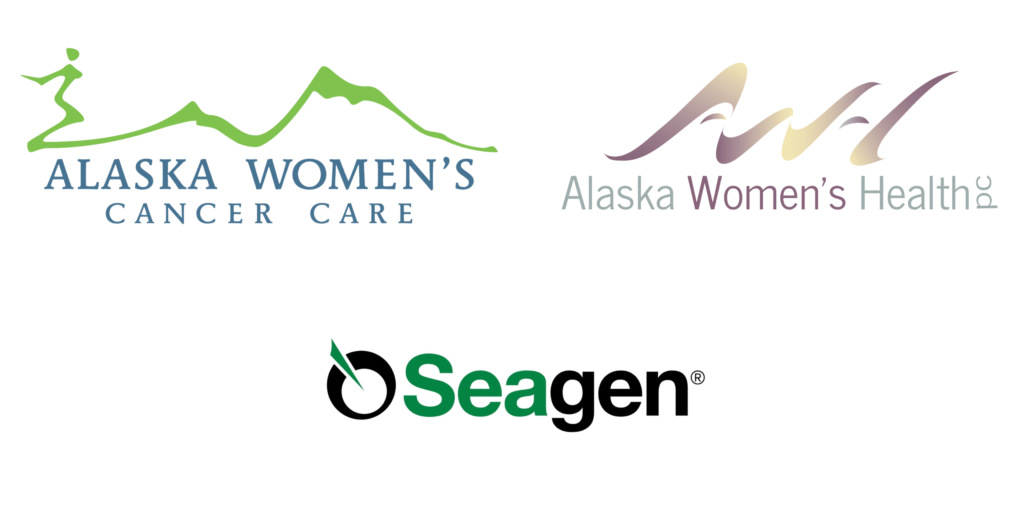 Silver Sponsors

Bronze Sponsors