Let Every Woman Know – Alaska is active in the Anchorage community and throughout the state of Alaska all year long.
We collaborate with women's sporting events, local health forums, and even attend house events—all in hopes of saving lives with gynecologic cancer awareness and education.
Upcoming Events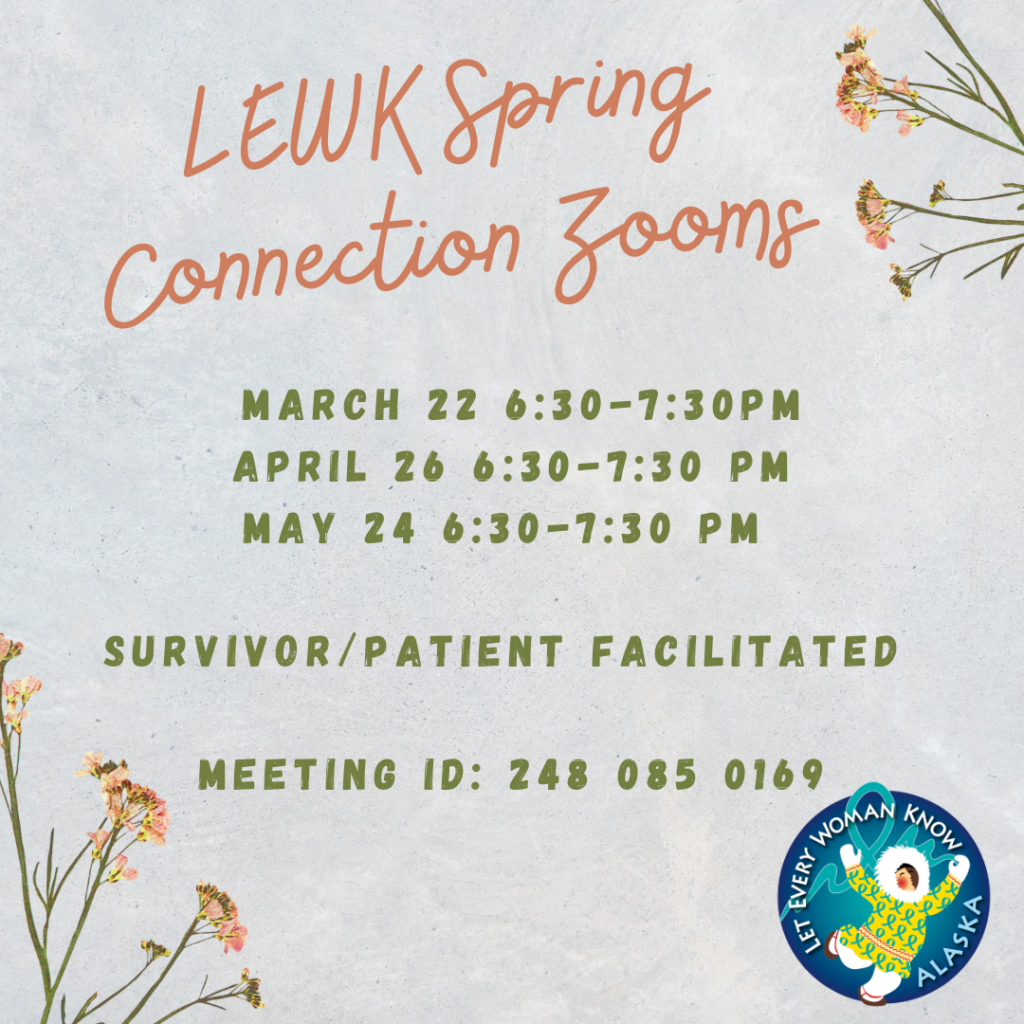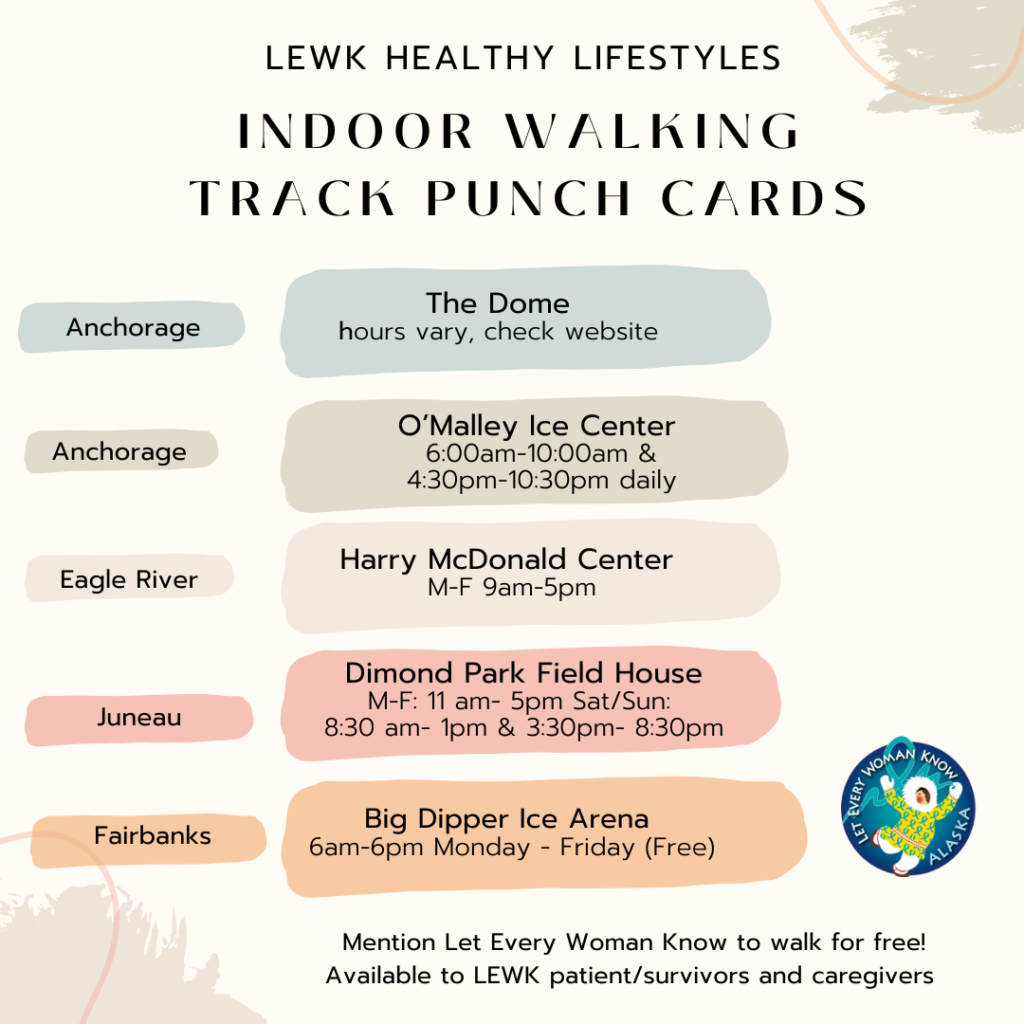 2023 Bike for Women – Sunday May 7th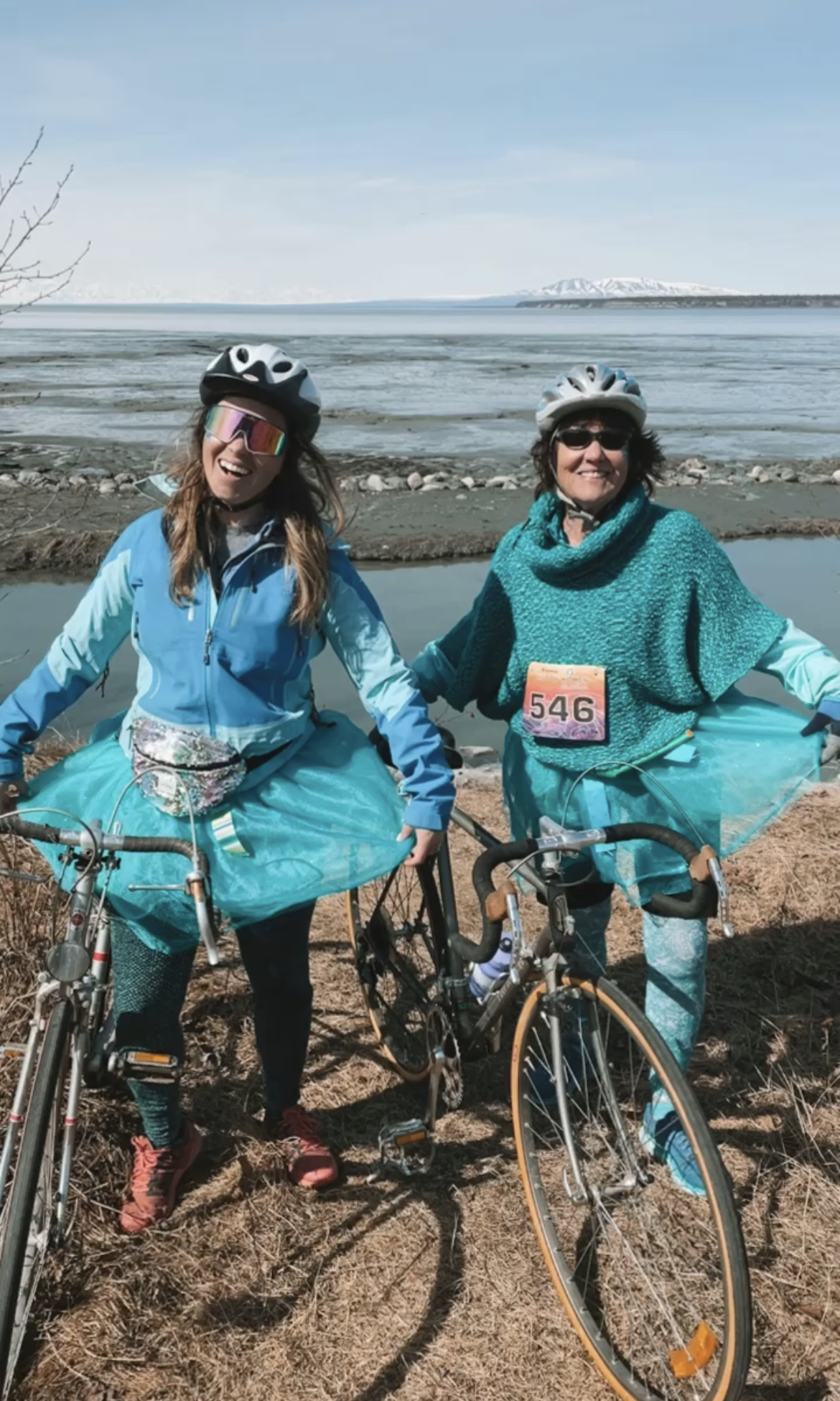 May 7th LEWK Community Art Event :
Tickets to Rhapsody Dance Performance by Momentum Dance Collective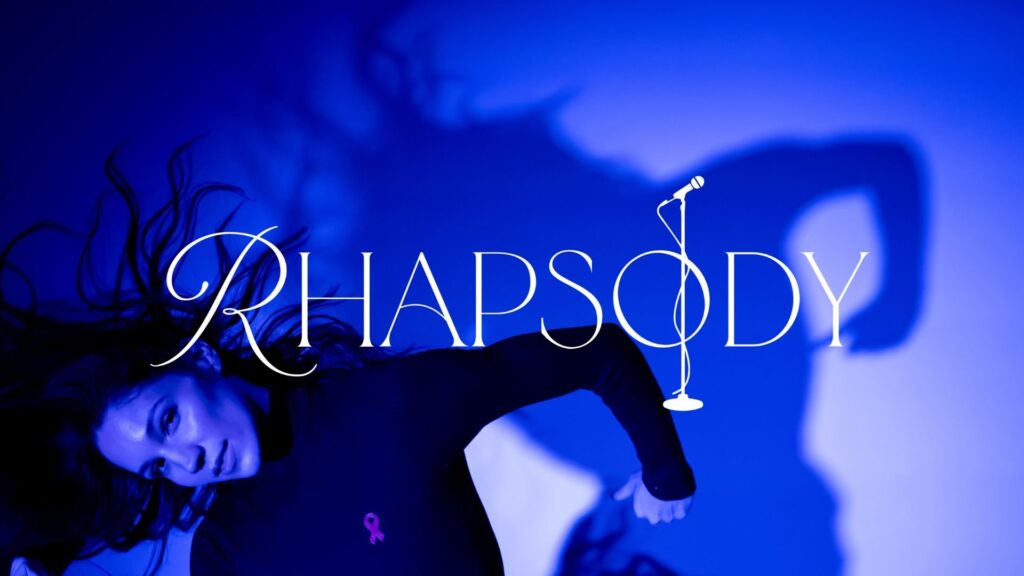 Rhapsody
Momentum present's Rhapsody, a full length dance and live rock show featuring the music of Queen and the songs that have captivated generations of fans and inspired countless artists. The show is a celebration of the music that you know and love and highlights the local talents of 21 dancers, 5 vocalists, and a 4 peice band that will rock you.
***RSVP to [email protected] to claim your tickets, free of charge. ***
2023 Gold Nugget Triathlon
Want to register for the LEWK team for the Gold Nugget Tri May 21st? Email [email protected] for details!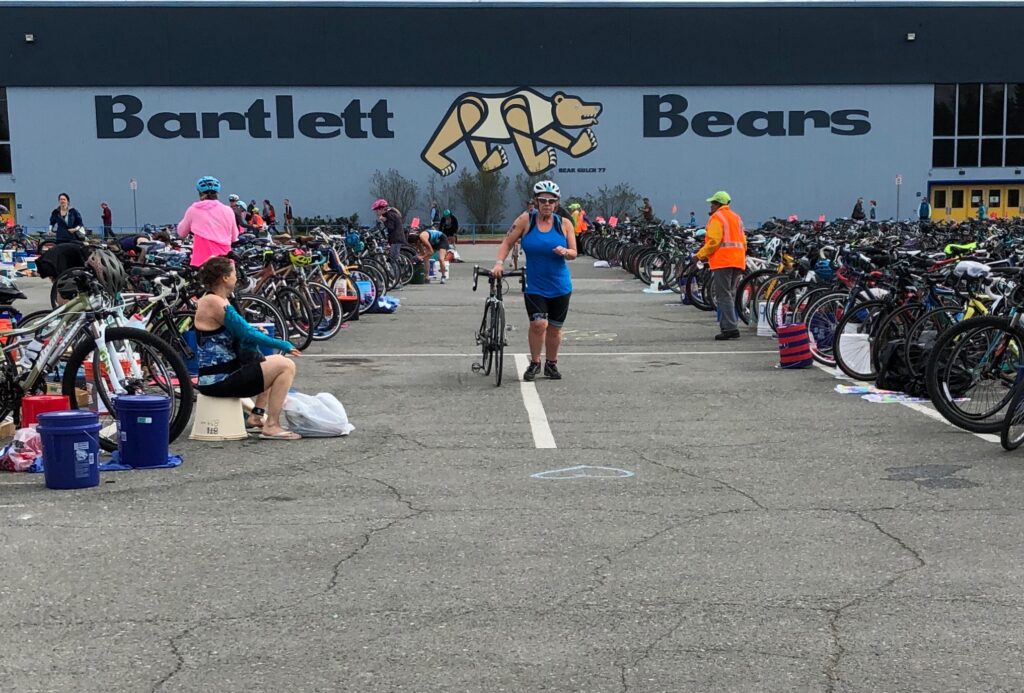 2023 Run for Women
June 10, 2023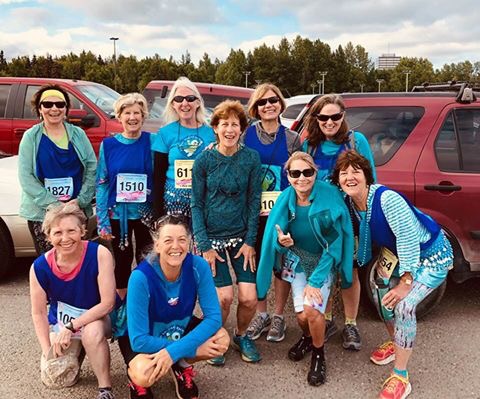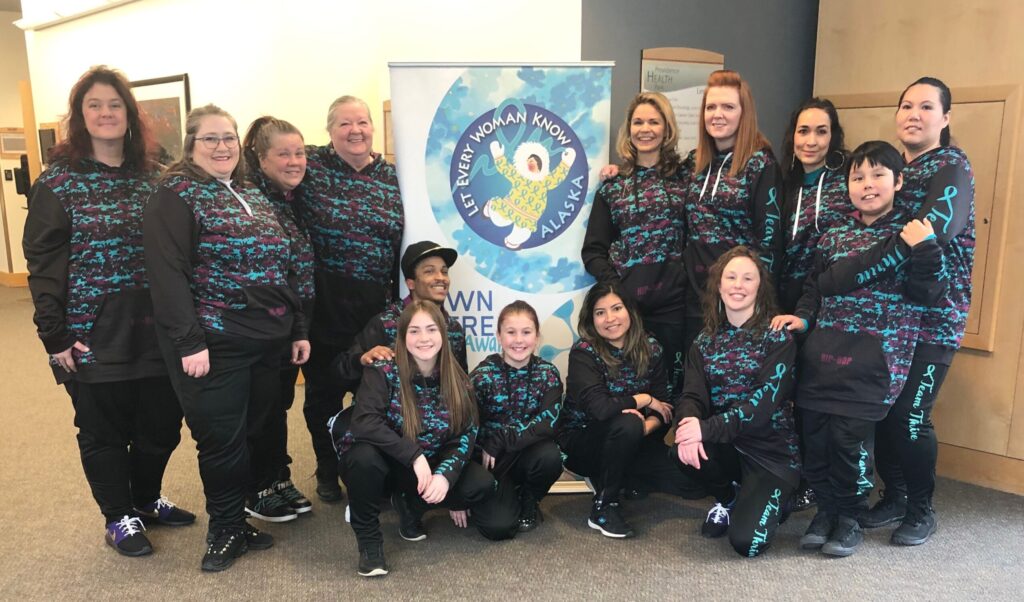 Gynecologic Cancer Education Speakers Bureau
Leading a Healthy Lifestyle Campaign
Gynecologic cancers claim the lives of thousands of women each year. We support those living with gynecologic cancers through programs and events provided specifically for Alaskan women. The above events and programs are supported by donations and money raised for our cause.
If you would like to be involved, volunteer or learn more please get in touch!