Let Every Woman Know – Alaska is active in the Anchorage community and throughout the state of Alaska all year long.
We collaborate with women's sporting events, local health forums, and even attend house events—all in hopes of saving lives with gynecologic cancer awareness and education.
Upcoming Events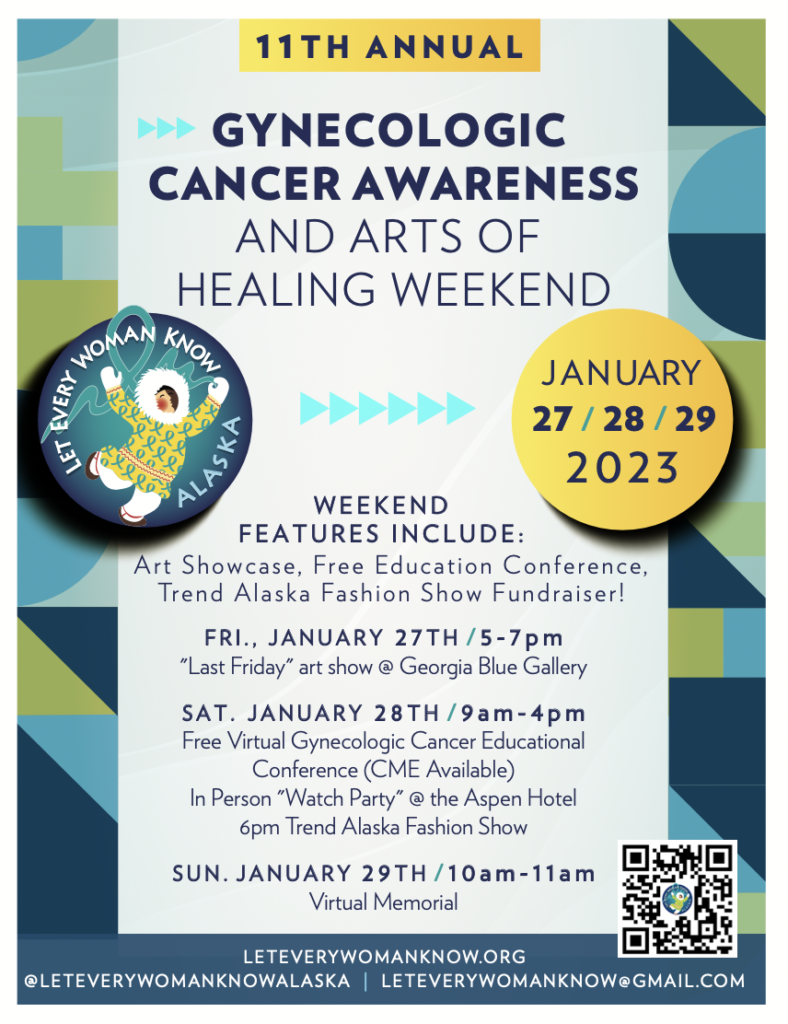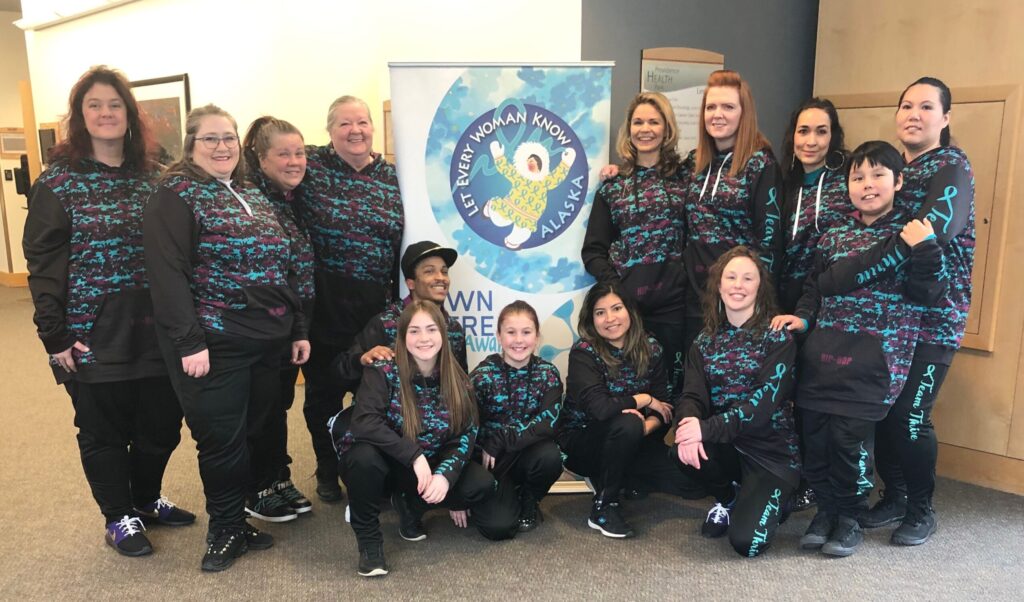 Gynecologic Cancer Education Speakers Bureau
Leading a Healthy Lifestyle Campaign
Gynecologic cancers claim the lives of thousands of women each year. We support those living with gynecologic cancers through programs and events provided specifically for Alaskan women. The above events and programs are supported by donations and money raised for our cause.
If you would like to be involved, volunteer or learn more please get in touch!