Let Every Woman Know – Alaska donations are used to fund programs and projects specifically for Alaskan women, and gynecologic cancer awareness efforts within the state.
Please consider donating today! Your effort to be involved with this cause makes a difference. We couldn't do it without your support. Thank you so much for your generosity.
---
Please make checks payable to: Let Every Woman Know – Alaska
Deliver to: 3851 Piper Street, Suite U264, Anchorage, Alaska 99508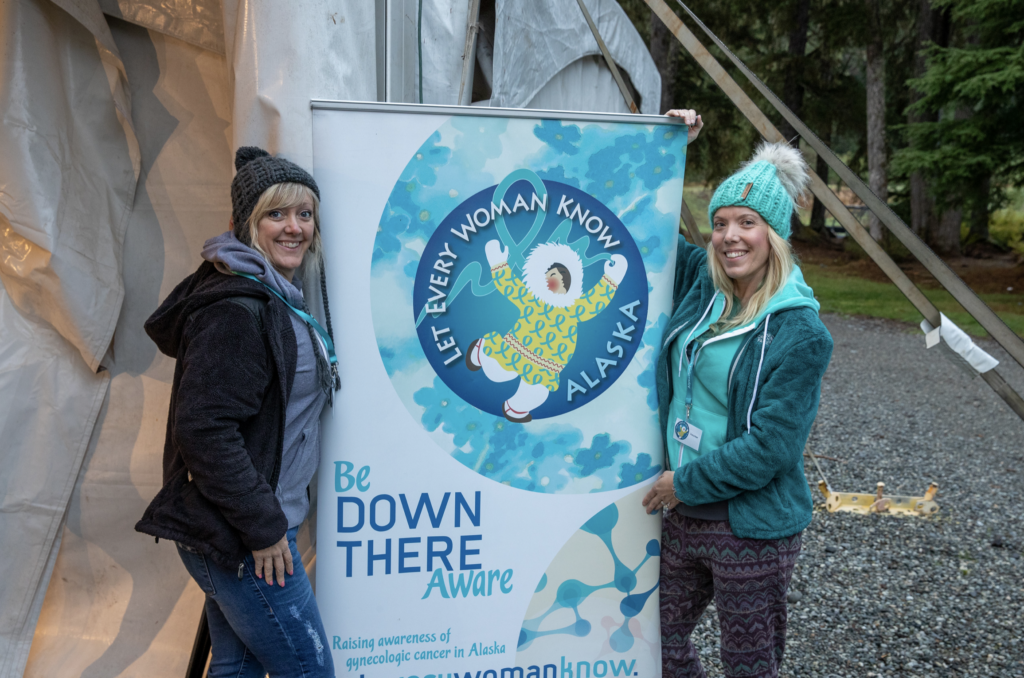 ---
Examples of ways donations made to Let Every Woman Know – Alaska have been applied to raise awareness of gynecologic cancer:
"What Every Woman Should Know", a 16-minute short informational film professionally produced by Spark Media, discussing signs and symptoms of gynecologic cancers
For more information on other projects and programs hosted by Let Every Woman Know – Alaska, please check out our events page.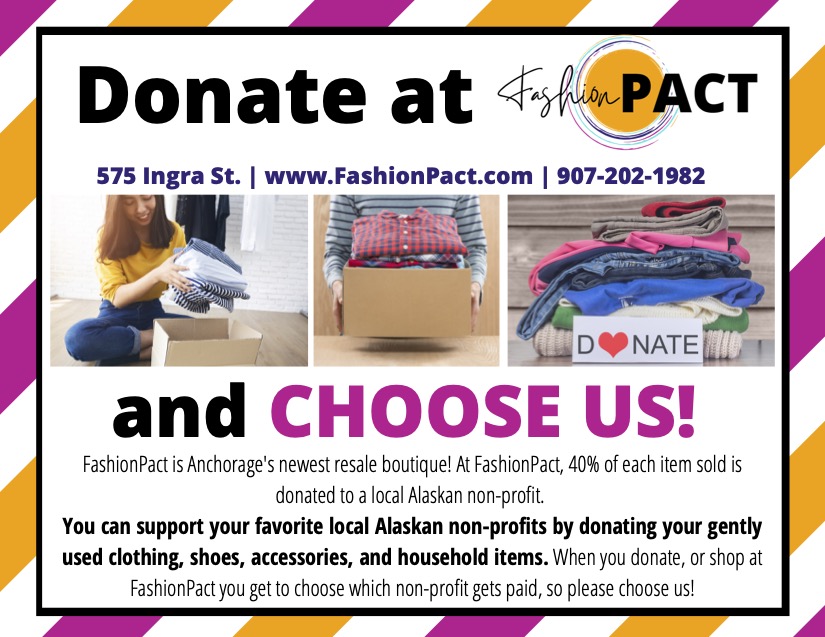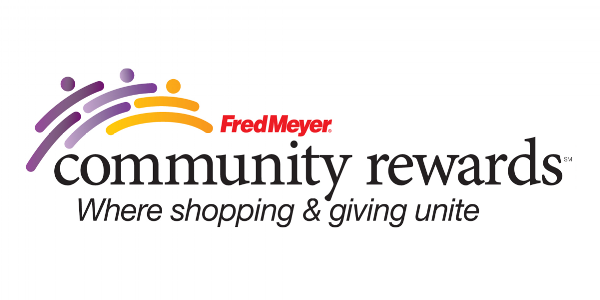 Fred Meyer Community Rewards Program
You can now link your Rewards Card to our non-profit and every time you shop, Fred Meyer will donate to us. Go to: www.fredmeyer.com/communityrewards and search for Let Every Woman Know-Alaska, NPO number NQ245

Amazon Smile
Before you shop, go to: https://smile.amazon.com. Pick charity "Let Every Woman Know – Alaska". Simply shop like normal from there and Amazon will donate 0.5% of your purchase price to our non-profit.