What Every Woman Should Know
Please watch this important 16-minute short informational film, paid for by Let Every Woman Know – Alaska and produced by Spark Media to promote gynecologic cancer awareness. Be DOWN THERE aware!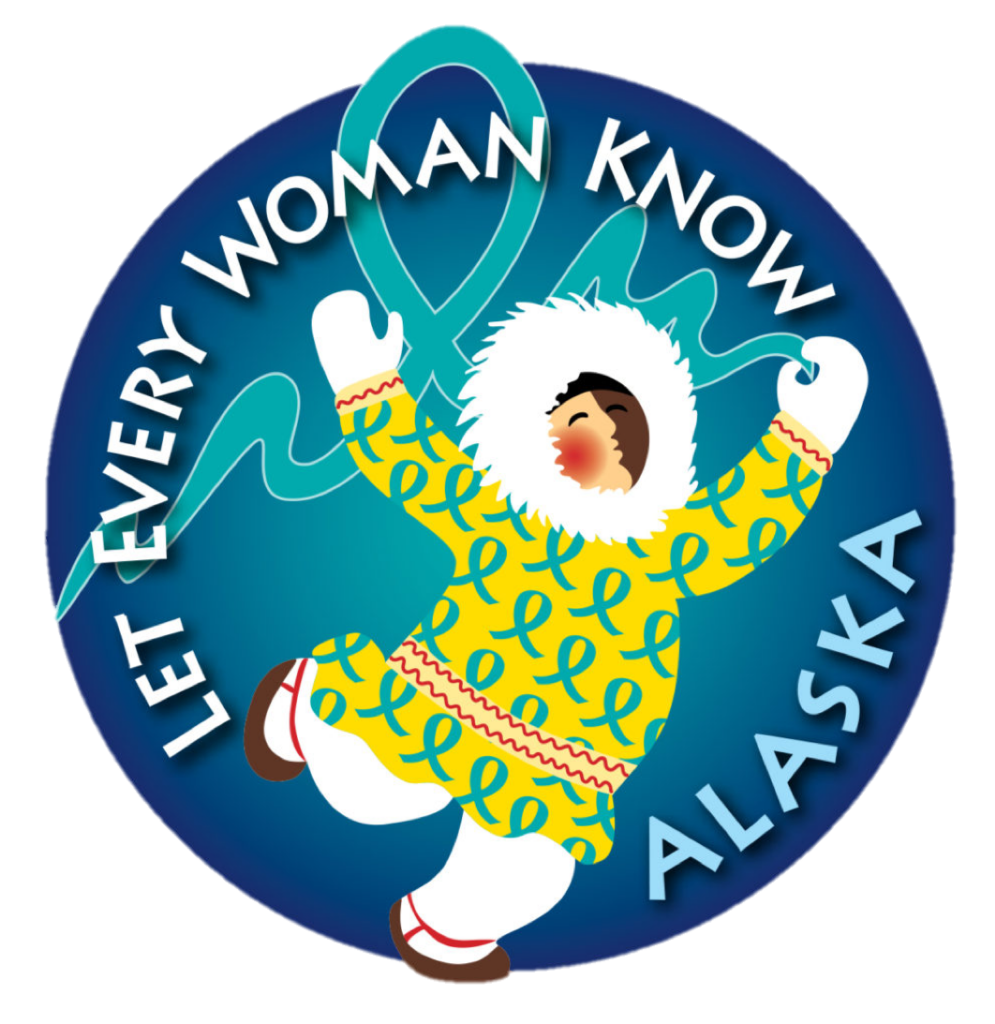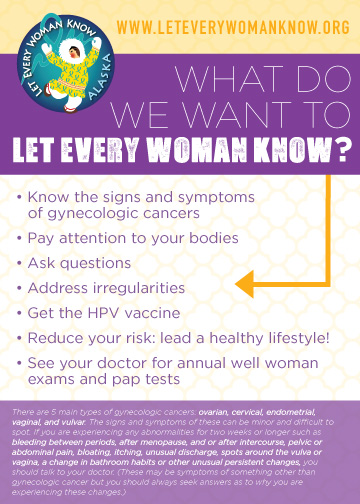 What Do We Want to Let Every Woman Know?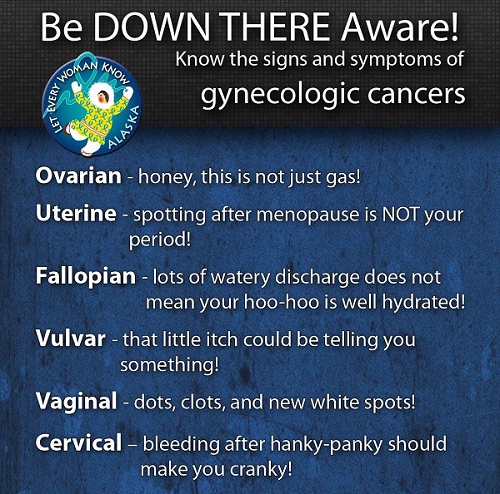 Know the Signs and Symptoms
The 10th annual Gynecologic Cancer Awareness & Arts of Healing Weekend archive webpage: Watch the talks, community panel, and movement sessions from the 2022 Gynecologic Cancer Course, as well as Dr. Joanie Hope's eulogy from the Celebration of Life & Memorial and the 2022 Rhythm Heals Happy Hour Celebration Concert featuring Joshy Soul & the Cool.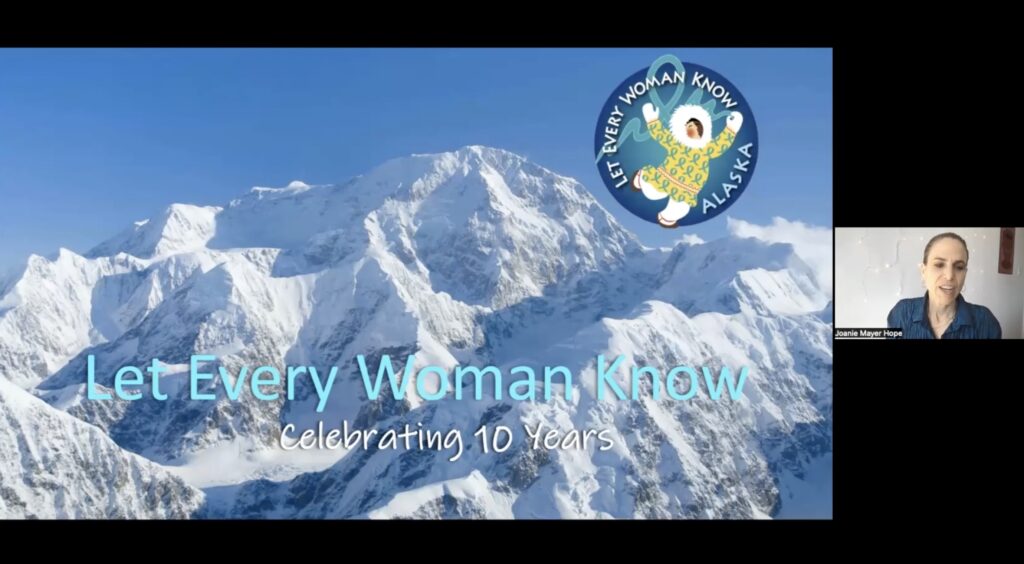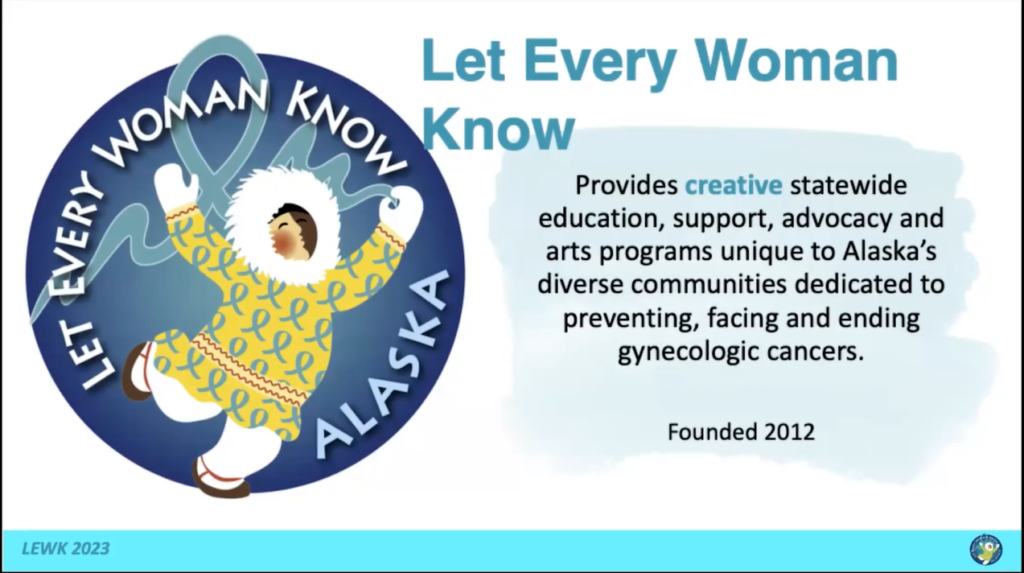 ---