Enjoy the recordings of the virtual events of the 10th annual Awareness Weeekend!
Gynecologic Cancer Course – February 5, 2022
Meet the faculty & moderators!
Slideshow PDF: The State of GYN Cancer in Alaska: COVID, Clinical Trials, and New Directions
Rhythm Heals Happy Hour Celebration – February 5, 2022
Celebration of Life & Memorial – February 6, 2022
Let Every Woman Know – Alaska is grateful to offer all weekend events & this archive FREE of charge for participants. If you are able, please consider making a donation that will allow us to continue our mission of gynecologic cancer awareness, education, and support in Alaska: https://leteverywomanknow.org/donate/
You can also give through Pick.Click.Give. when you apply for your PFD! Simply search Let Every Woman Know-Alaska and enter your pledge in the Pick.Click.Give. section.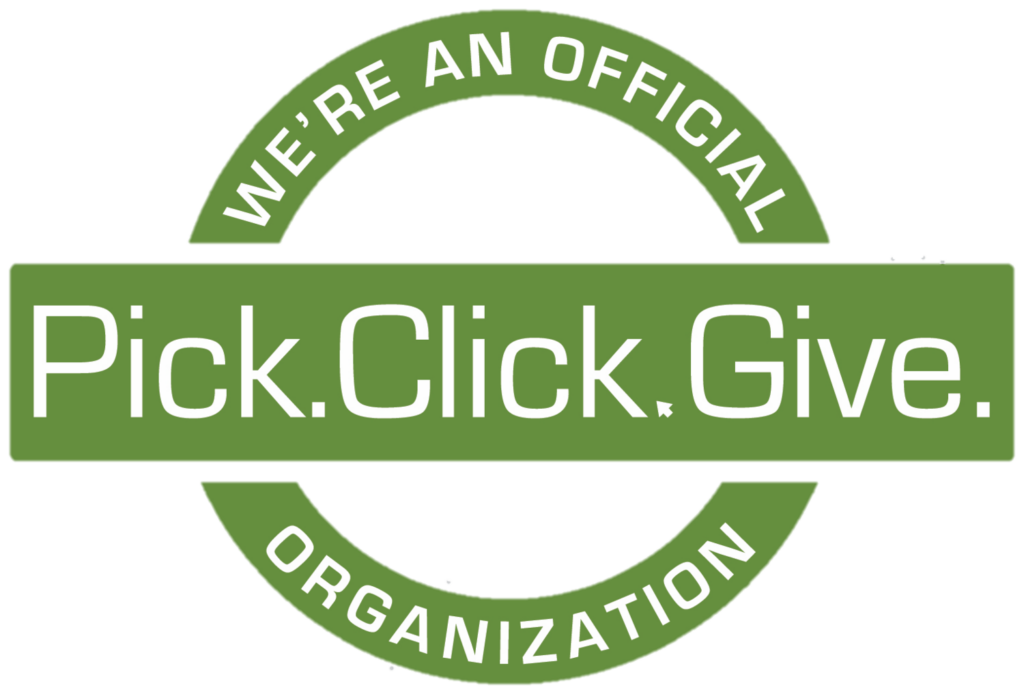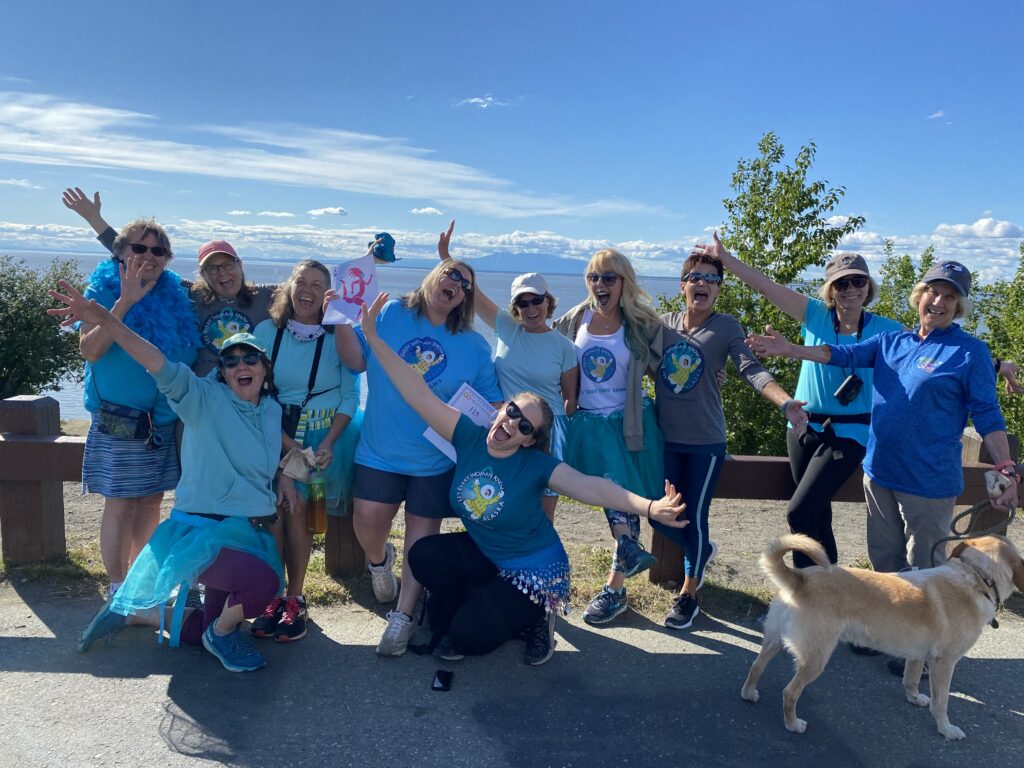 Contact us at [email protected] with any questions.
Check out photos from the last 10 years of Awareness Weekends!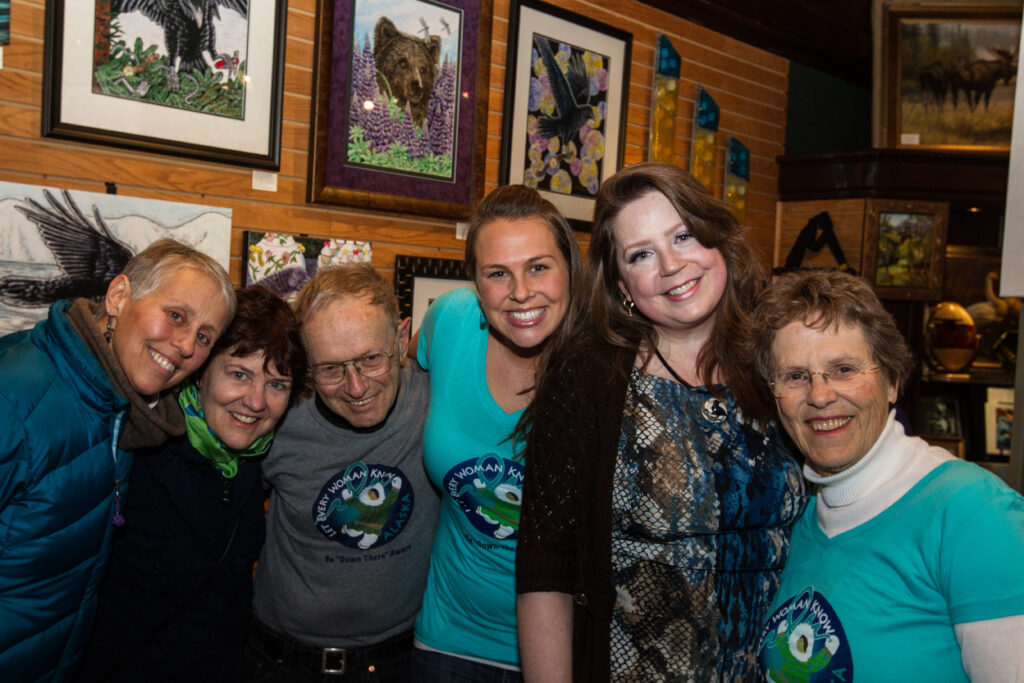 Watch the Education Course talks from the 2021 Gynecologic Awareness & Arts of Healing Weekend!