LEWK Staff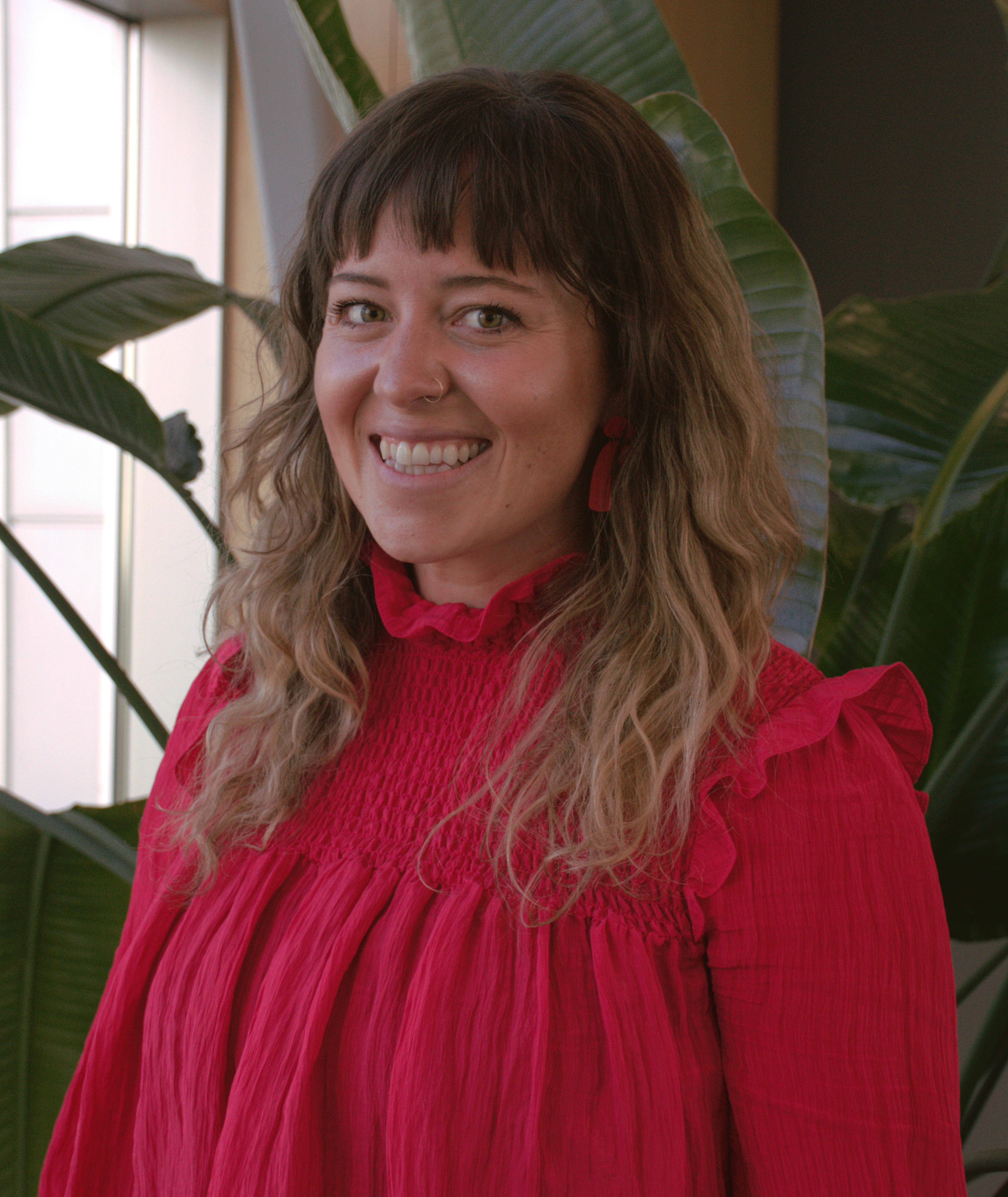 Tessa Ely
Executive Director
Tessa Ely is the Executive Director of Let Every Woman Know. As a caregiver for her mother who has been battling ovarian cancer for 18 years, Tessa brings a unique perspective to the organization. She obtained her master's degree from University of Alaska Anchorage and was a special education teacher prior to shifting her full time focus to nonprofit management. Tessa has been a volunteer for Let Every Woman Know since its inception and is passionate about providing support to survivors and their caregivers across the state, as well as spreading awareness of signs and symptoms of gynecologic cancer to increase early detection rates. Tessa enjoys spending her free time skiing, kayaking, and traveling.
---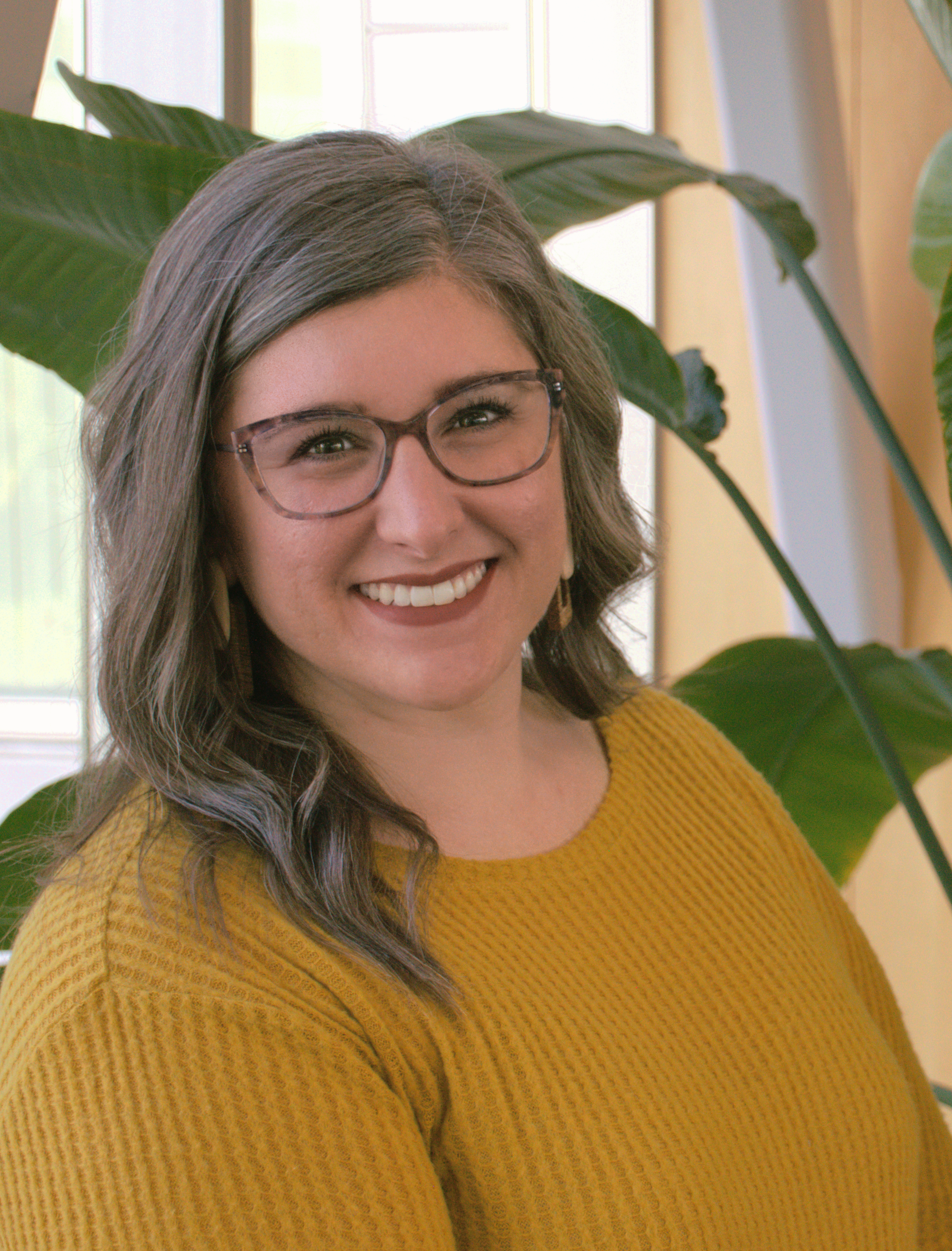 Marcy Ash
Community Outreach & Program Coordinator

Marcy joined LEWK in September 2023 as the Community Outreach and Program Coordinator. She is originally from Tennessee where she received her Bachelor of Science in Family and Consumer Sciences from the University of Tennessee at Martin. Her husband is Active Duty Air Force and Alaska holds a special place in her heart due to their only child being born here at JBER in 2014. As a military spouse, she has lived in Tennessee, California, Texas and now Alaska for the second time supporting families in a variety of different ways at each location. When Marcy was a teenager, her mother was diagnosed with Stage IV colon cancer that metastasized to the liver at only 40 years old. Though her mother has been cancer free for almost 19 years, Marcy was one of her primary caregivers during her cancer battle and she understands the heartache and grief that caregivers can endure. Because of this, Marcy is an advocate for cancer prevention and sharing information with all who need it.

---
LEWK Board
Dr. Joanie Mayer Hope
President / Co-Founder of LEWK
---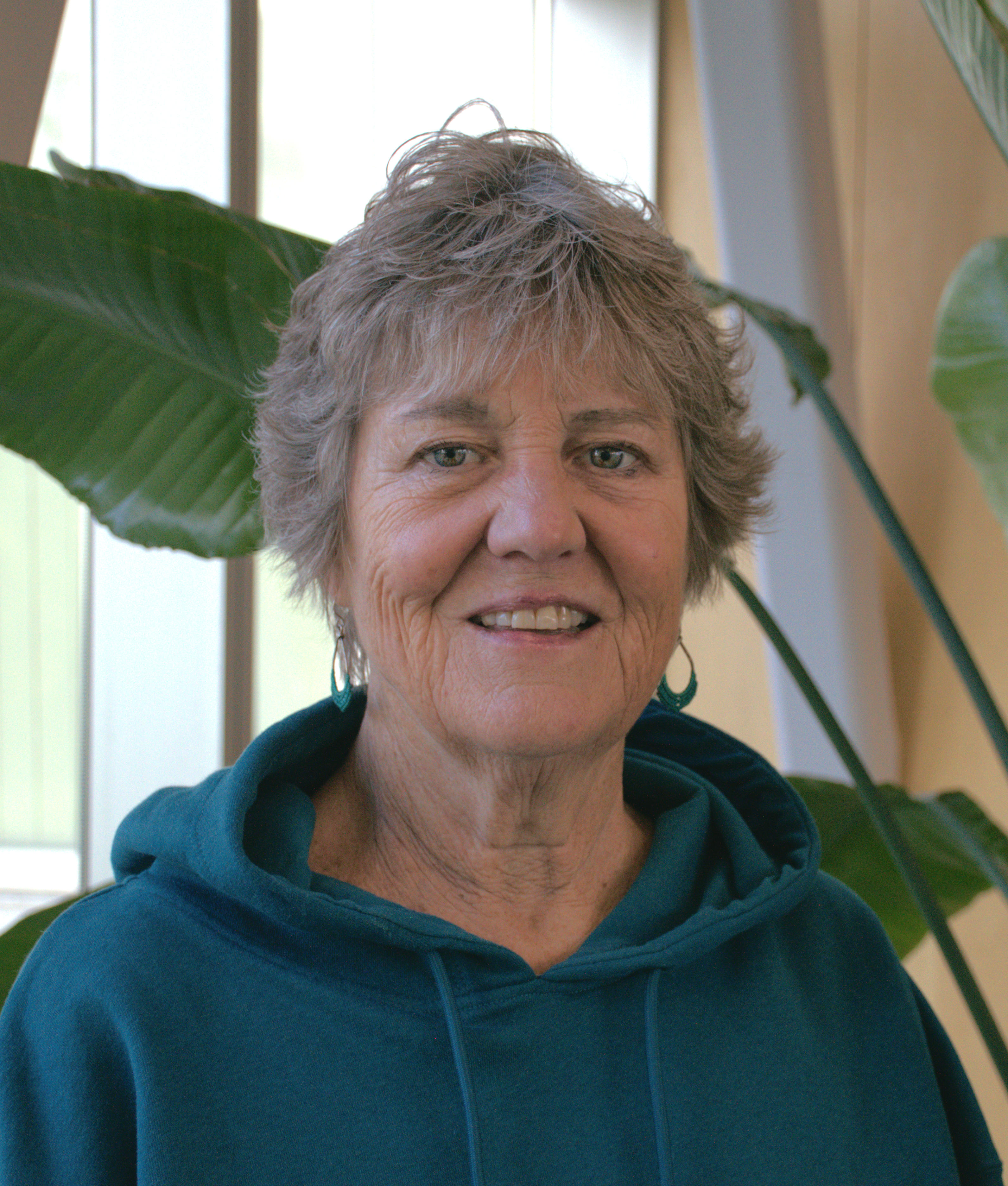 Mary Rita Ely
Vice President
Mary Rita has been an Alaskan educator and teacher consultant since moving to Anchorage with her husband, Craig, in 1985. Spending time with family is top priority and she will do just about anything to hang out with their 3 adult children and grandchildren. Recent family adventures include international travel, backpacking, hiking, time at their cabin, and exploring Alaska. Mary Rita was diagnosed with late-stage ovarian cancer in 2006, at the age of 51, and has had multiple reoccurrences and a slew of treatments over the years. She is a founding member of L.E.W.K. and appreciates the opportunity to use her facilitation skills during L.E.W.K. GYN Survivor/Patient Retreats. Coordinating the Arts of Healing First Friday shows for L.E.W.K.'s annual Awareness Weekend is both a challenge and a highlight for her each year. Let Every Woman Know's mission of promoting healthy lifestyles and the emphasis on using creativity and the arts in programming are a perfect match for her personal pursuits.
---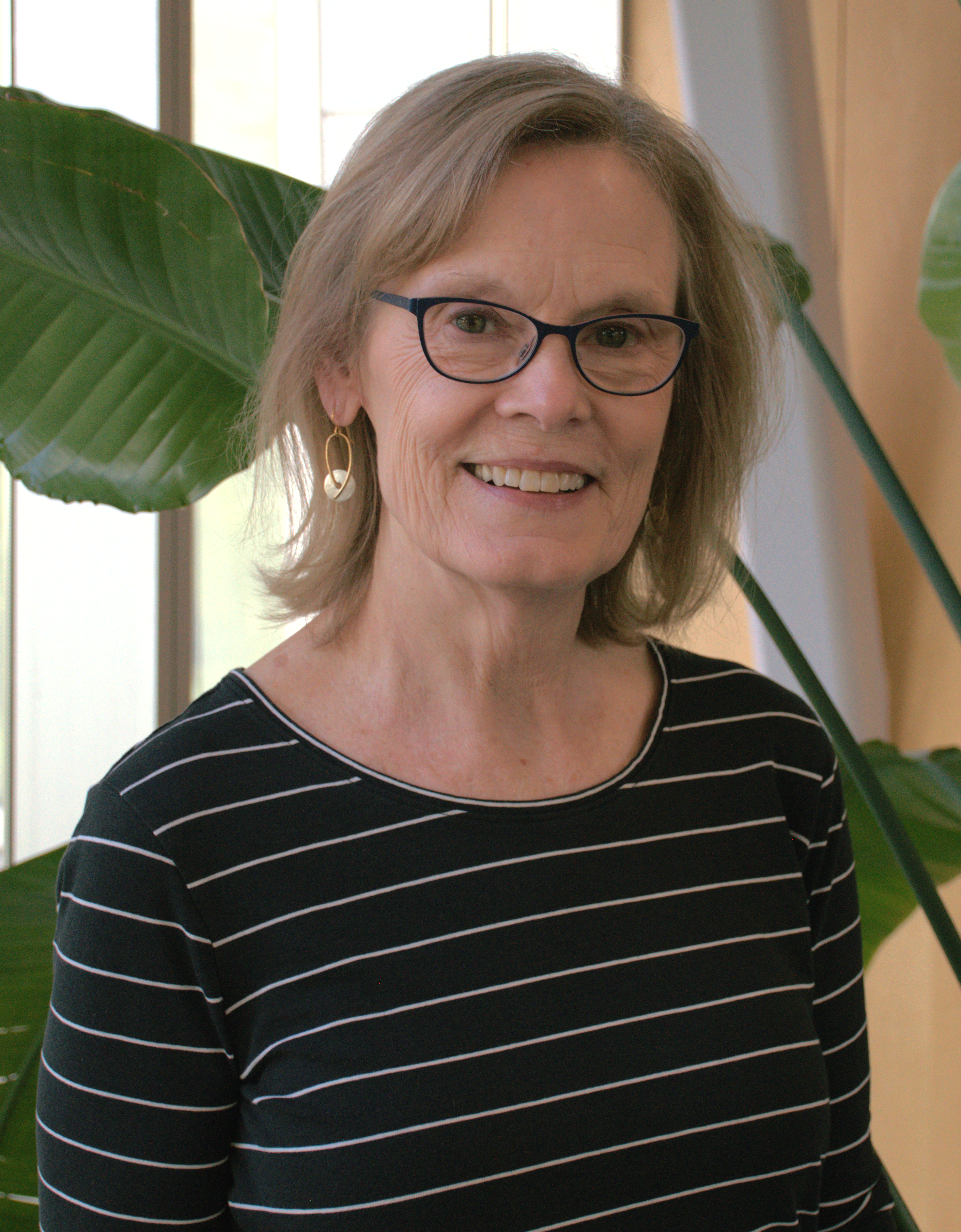 Marsha Burns
Treasurer / Secretary
---
Connie Sankwich
Board Member

---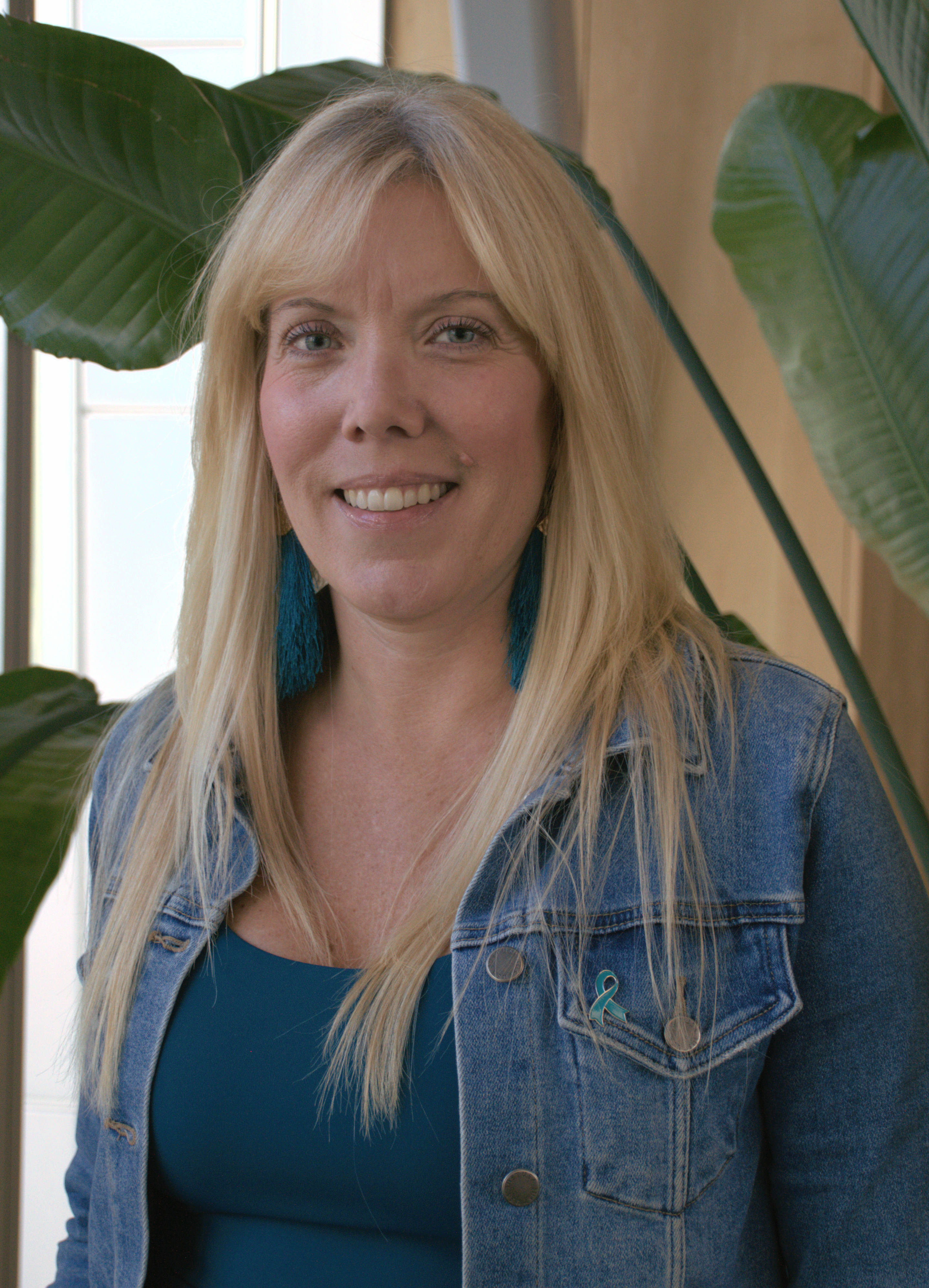 Tiffany Briggs
Board Member
Tiffany joined the LEWK board in 2020. She first became involved with LEWK in 2016 as a volunteer at the Alyeska Climbathon. Tiffany had just finished treatment for stage 3C oviarian cancer in April 2016 and felt called to be involved in education and awareness after being caught off guard from her own diagnosis. Tiffany moved to Alaska as a child with her family in 1985 and has been here ever since after brief stints out-of-state for college and cancer treatment. Tiffany and her husband live in Eagle River and enjoy getting out to their off grid cabin as much as possible. Tiffany also loves traveling and being able to find teal events wherever she goes. Her motto is "will travel for teal."
---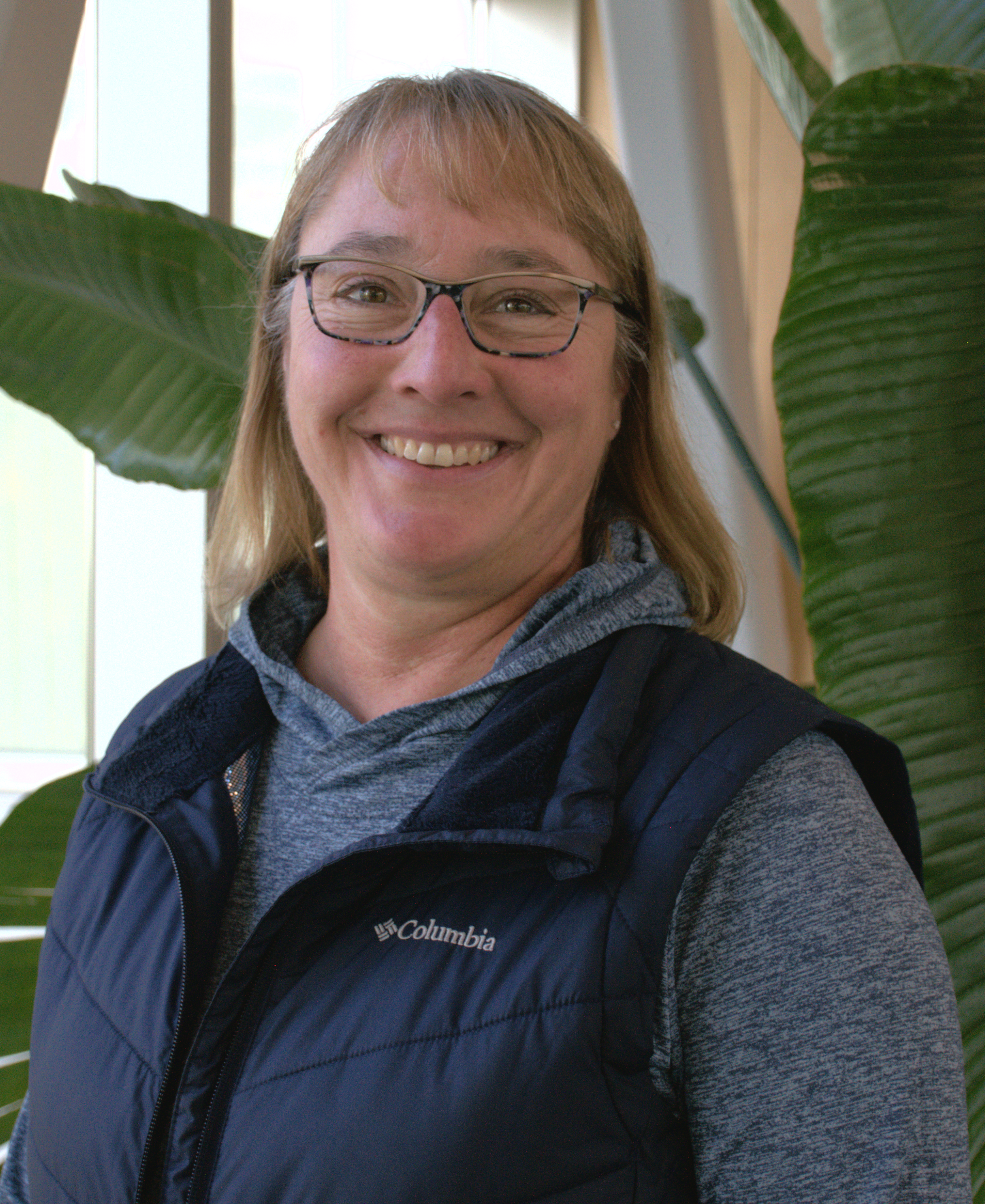 Kristy Despars
Board Member
---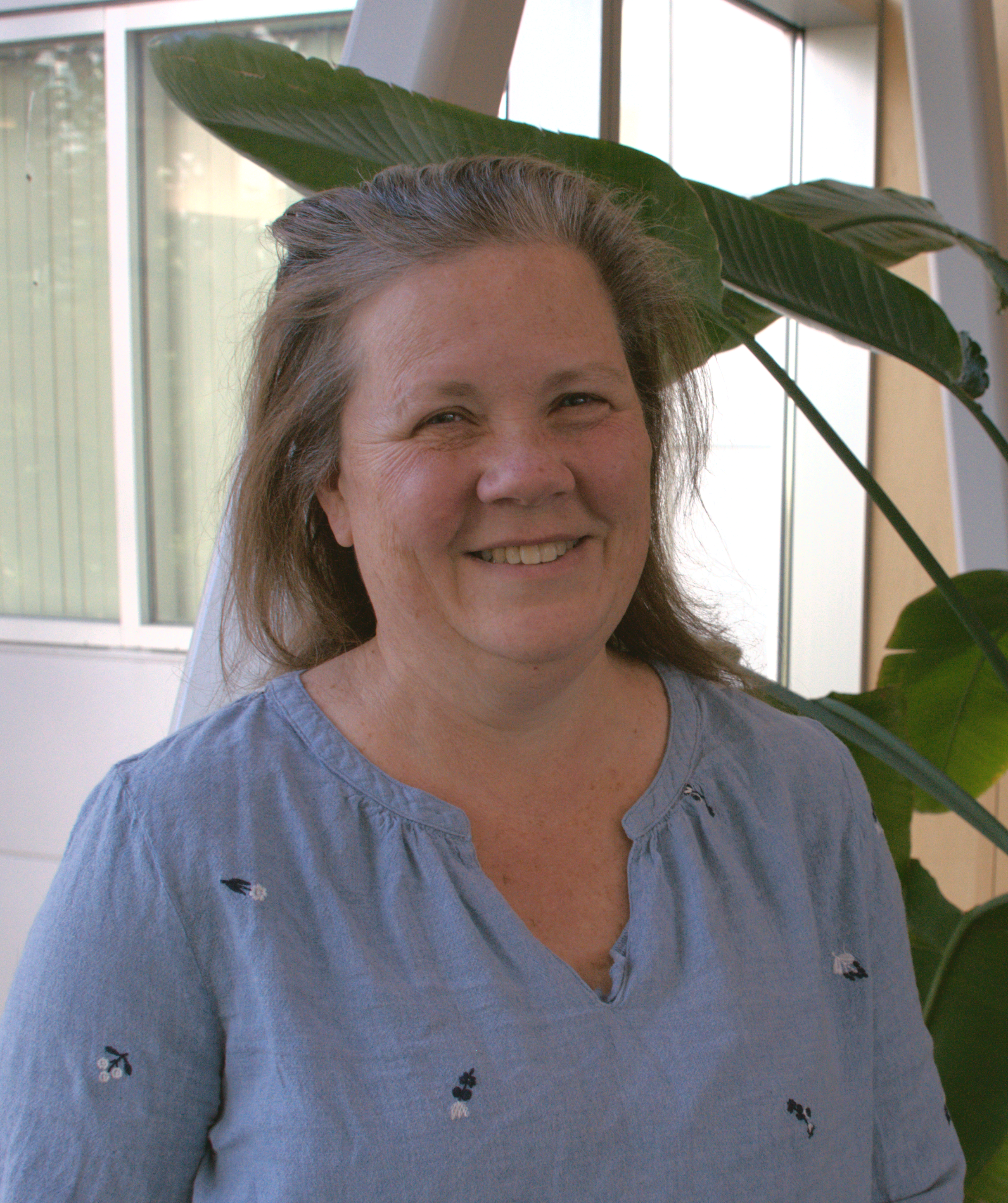 Dawn Burns
Board Member
Dawn recently joined the LEWK board in the summer of 2023. She first became involved with LEWK in 2015 as a volunteer while working with Dr. Hope and Dr. Hardesty in the operating room at providence. She was part of the Let Every Woman Know hip hop team that was created to raise awareness by Dr. Hope in collaboration with UDC dance company. She is a surgical technologist and has assisted in many types of cancer surgeries during her 35 year career. Dawn grew up just outside of Philadelphia, Pennsylvania and has also lived and worked on Long Island in NY and San Diego, CA before moving to Alaska almost 10 years ago. She has 2 adult children. Her daughter and her family currently live in St. Petersburg, FL and her son is currently serving active duty in the US Army. She has personally been diagnosed with melanoma and understands how it feels to be told you have cancer. Although GYN cancers do not run in her family, she is very passionate about the LEWK mission. She believes that women's issues have been taboo to talk about for way too long and woman need to feel comfortable talking about their bodies and what's happening to them so we can get treated early and properly. She would love to see the teal ribbon as recognized as the pink one.